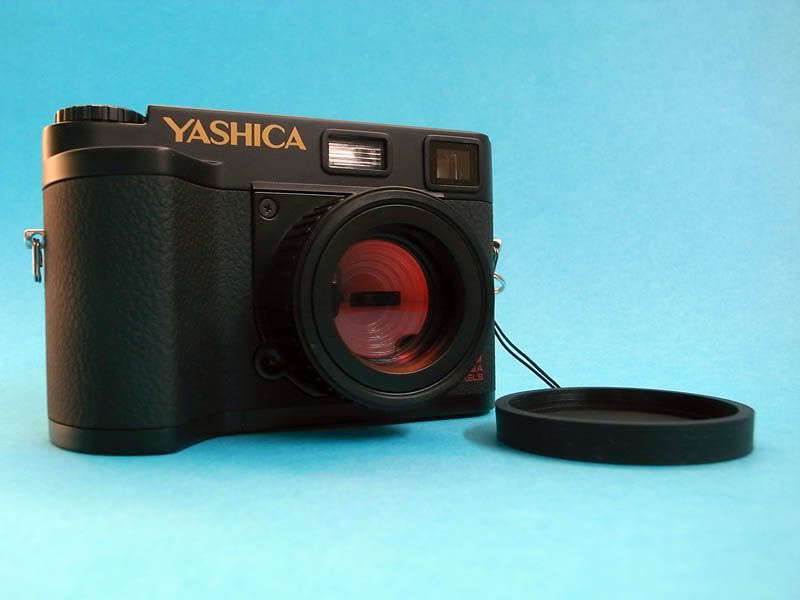 Bearing a quality name from a long time ago, the new Yashica EZ F521 is a small, light, lots of plastic, retro-styled digital camera. Tis is not a state-of-the-art digital, but closer to an iphone camera or Holga toy cameras using medium format 120 film. For this reason, the F521 has been dubbed as the "Digital Holga".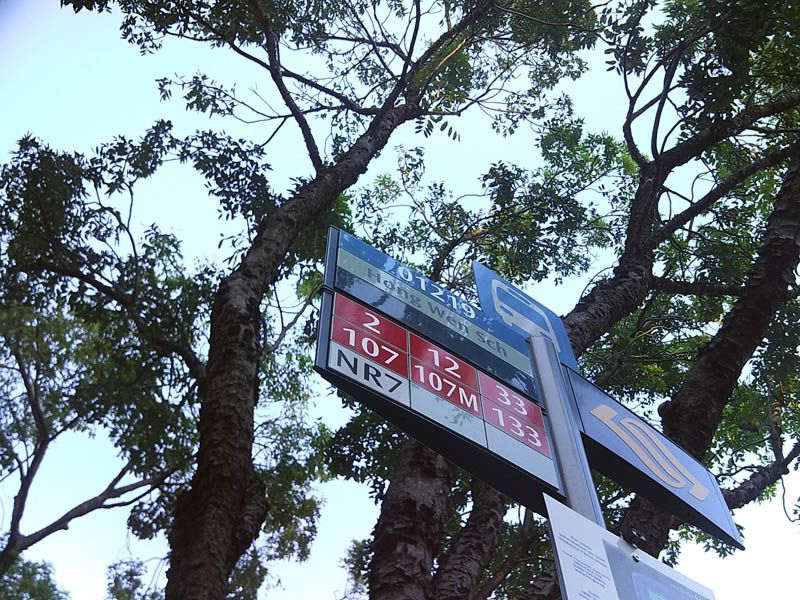 Featuring a 43mm equivalent prime lens. The pared-down Yashica EZ F521 has a 1/2.5" type 5-megapixel CMOS sensor, a 2.4" TFT LCD screen, a 43mm equivalent f/3 lens with two focus settings, 1.5m to infinity and a "macro" setting for subjects between 20-40cm from the sensor plane, all with a twist of the lens, but the results on macro are more of misses then hits.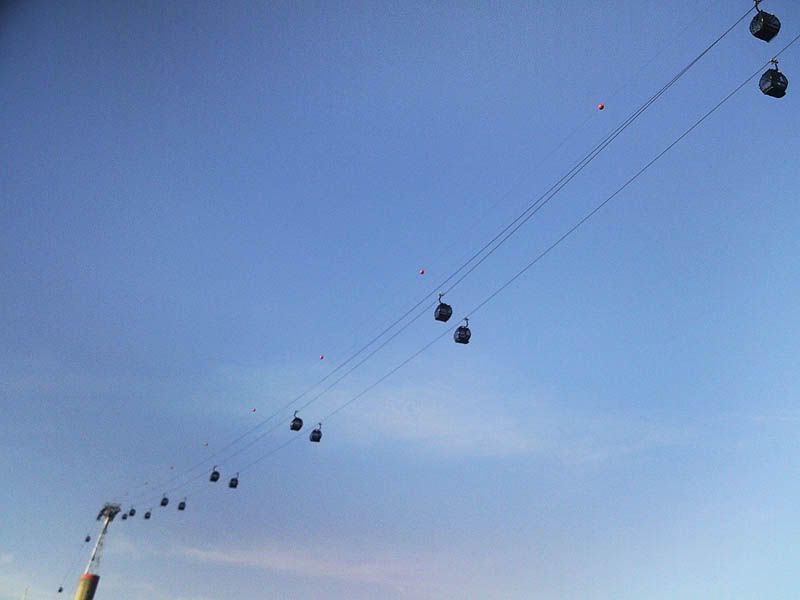 The electronic shutter offers shutter speeds ranging from 1/2 second to 1/500 second, while the ISO range is unknown & not user controllable. The camera runs on 3 AAA type batteries and records images (as well as VGA-resolution videos) on SD and SDHC cards.




The price is 7980 yen in Japan, but only SGD$99 at Mustaffa (with 2GB Kingston SD card FREE).