Tokyo Graffiti is a comic created by Santa Inoue. (The creator of Tokyo Tribe). Labu Morinaga (aka The legendary graffiti writer known for LOVE), a 18 year old. He is a third year student in high school & a member of Masashino Saru.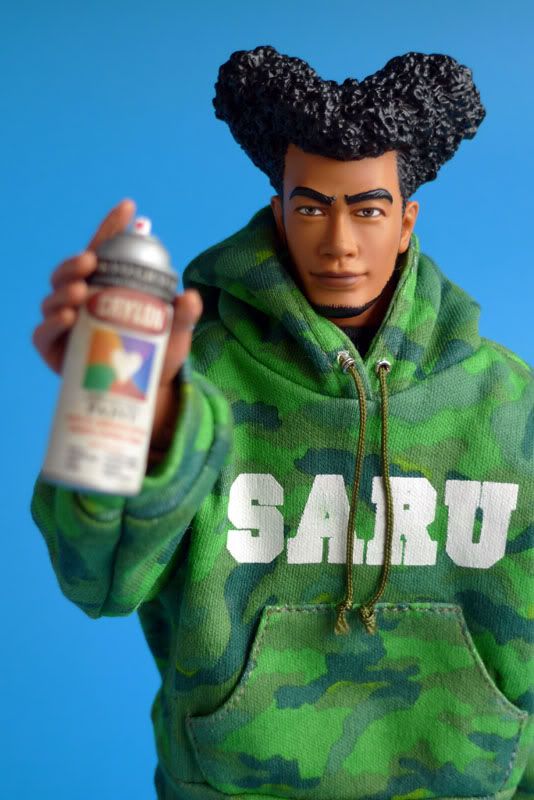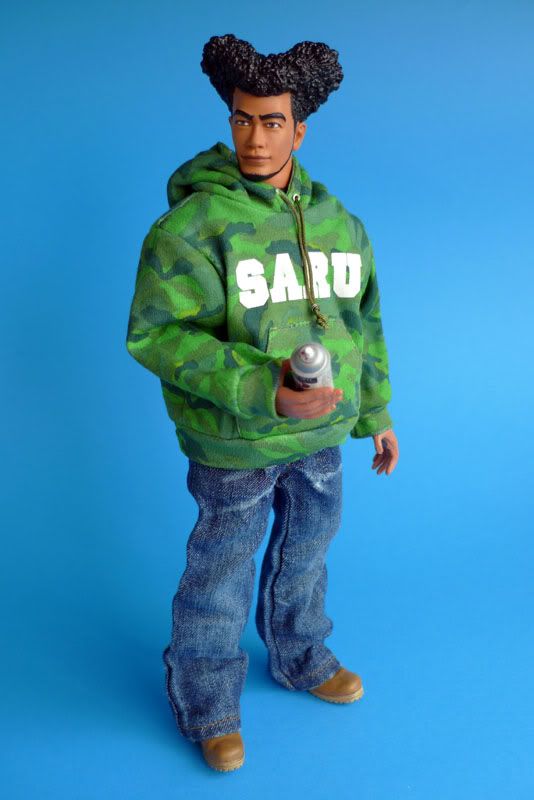 The figure is packed inside a spray can shape container.




SARU Parka




SARU tee in black




SARU Jeans




with great details...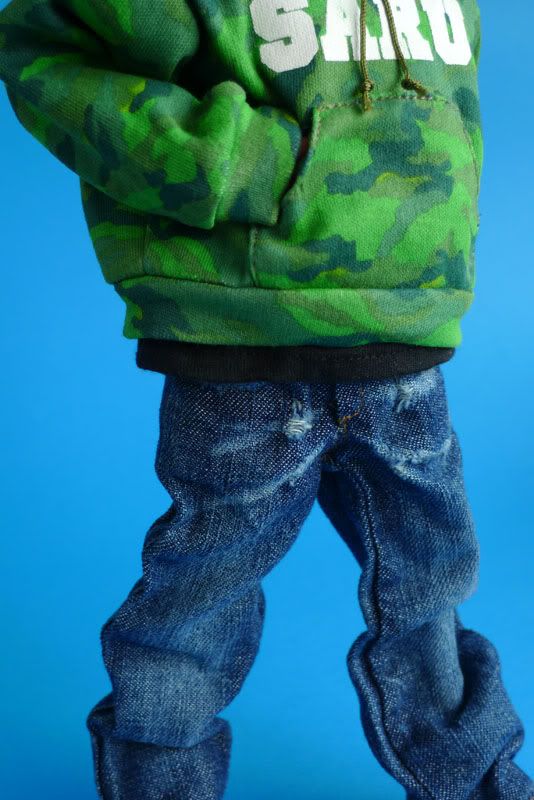 ALTAMA Boot




other acessories includes a Saru Skateboard, Spraypaint cans, Water bottle, Black backpack, MD & Headphones




This figure is build on top of a Hot Toy generation 1 body. Produced by HOW2WORK. Manufactured & distributed by Santastic! Gangu.