Produced by Eric So in June 201. A total of 4 colour ways were made. I have the first two waves.




Masks 01 is 17.5cm tallx 9cm wide. It was available in green, purple, red & grey hoodie.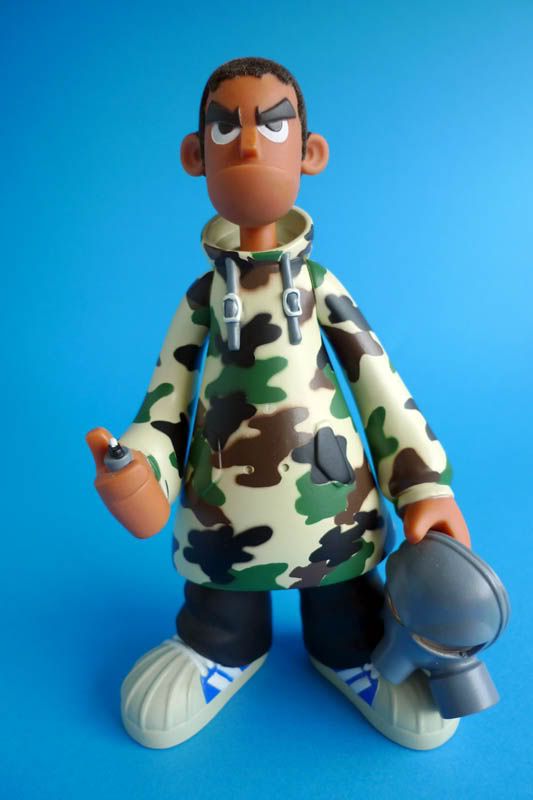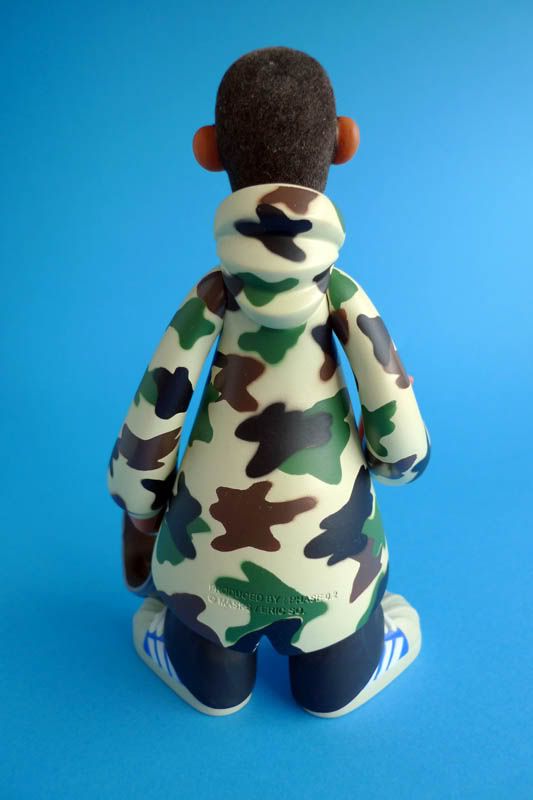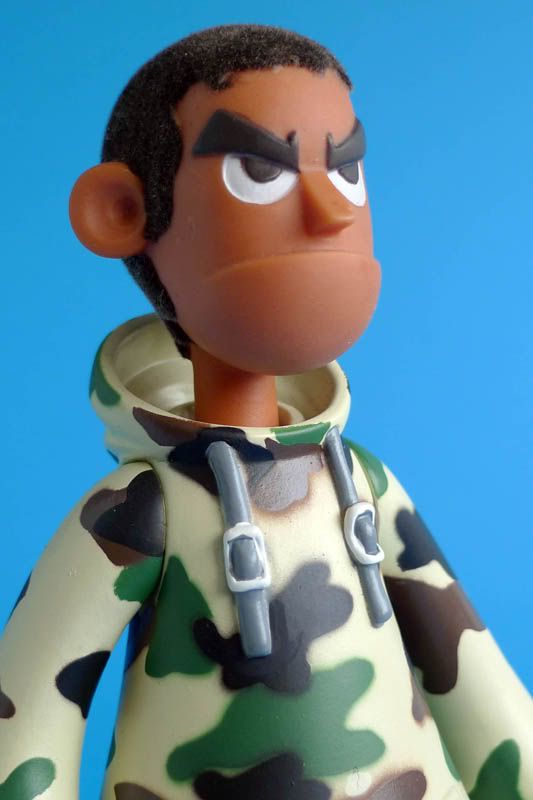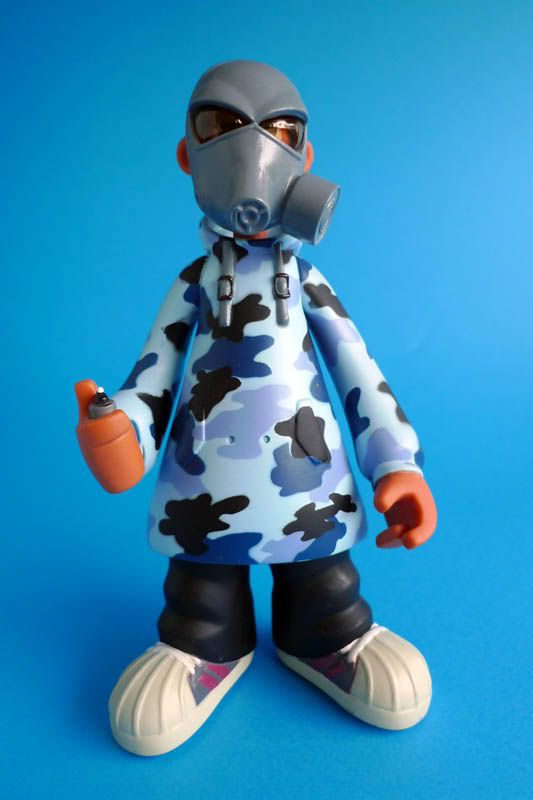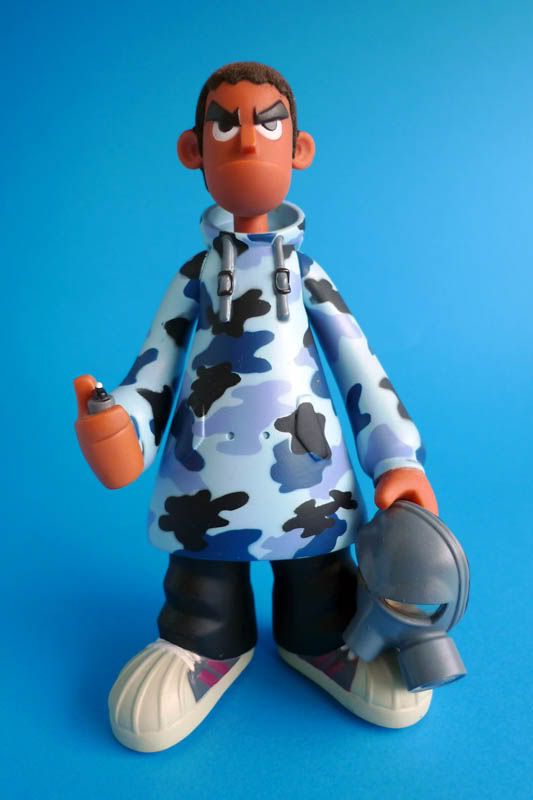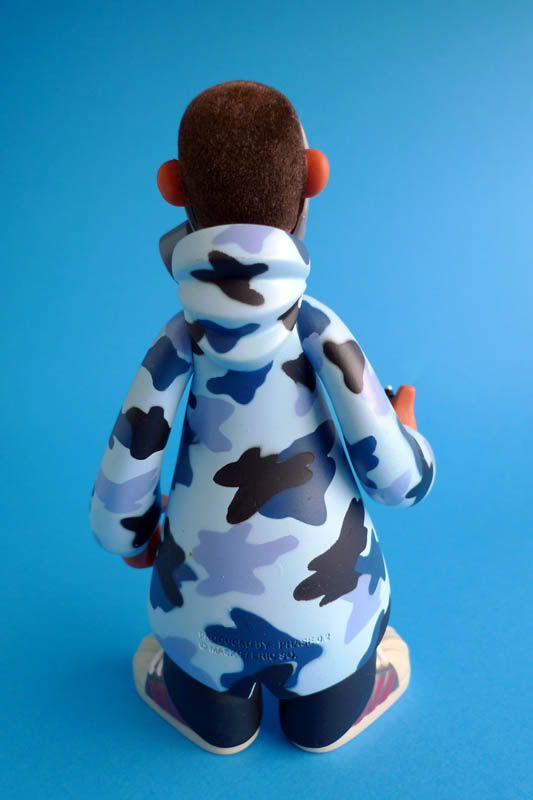 Masks 02 is 21cm tall x 18cm wide. It came availble in white, black, red & grey jersey.