Due to some QC concerns ("skin" flaking), replacement bodies for Princess and Vanilla Pod TQ arrived this June. & what one found in the replacement bodies box was not just a naked, headless body… but an entire, whole new set of the figure with all the gear & on a new body design.
For my old TQ's, their thighs has some flaking. However tis "skin allergies" did not affect everyone who purchased directly from Bambaland. I know some collectors were lucky enuff to get perfect pieces. But to right the wrong 3A gave everyone a replacement.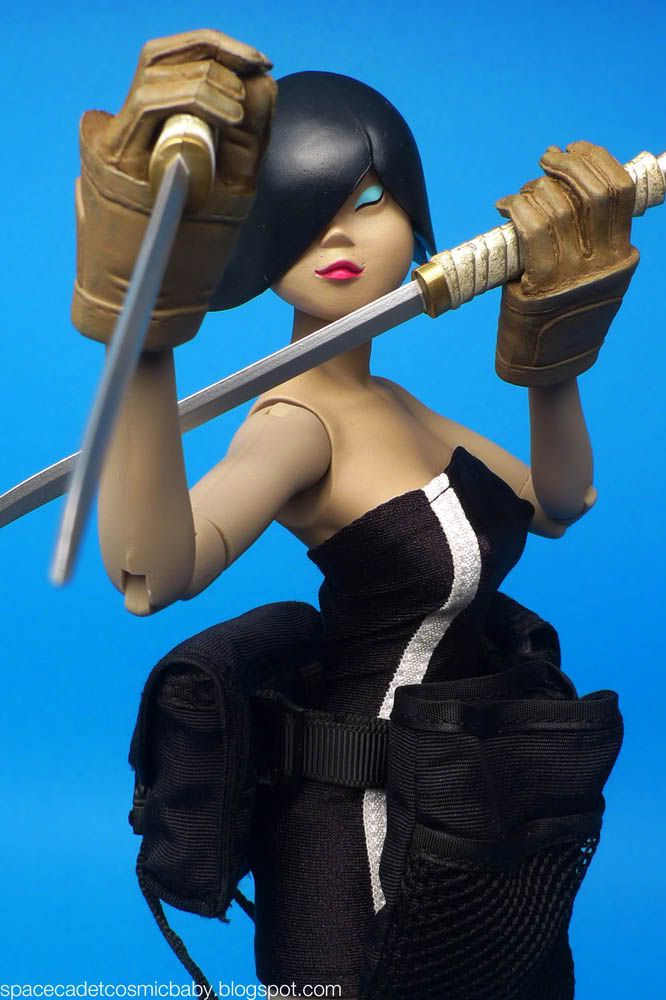 Never before have I experience such top notch service from any customer service. A big thank you & respect to ThreeA & their crew for tis unprecedented undertaking.
I still dun know what to do with my new replacement yet… but here are some picture of my old Princess Tomorrow Queen, & some with Penumbra's parka jacket.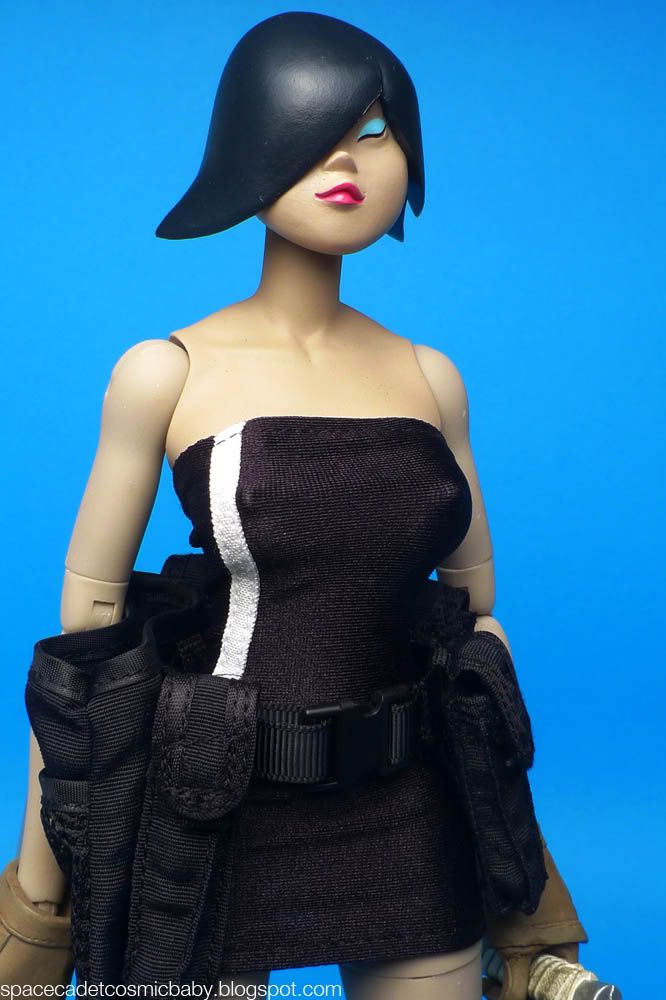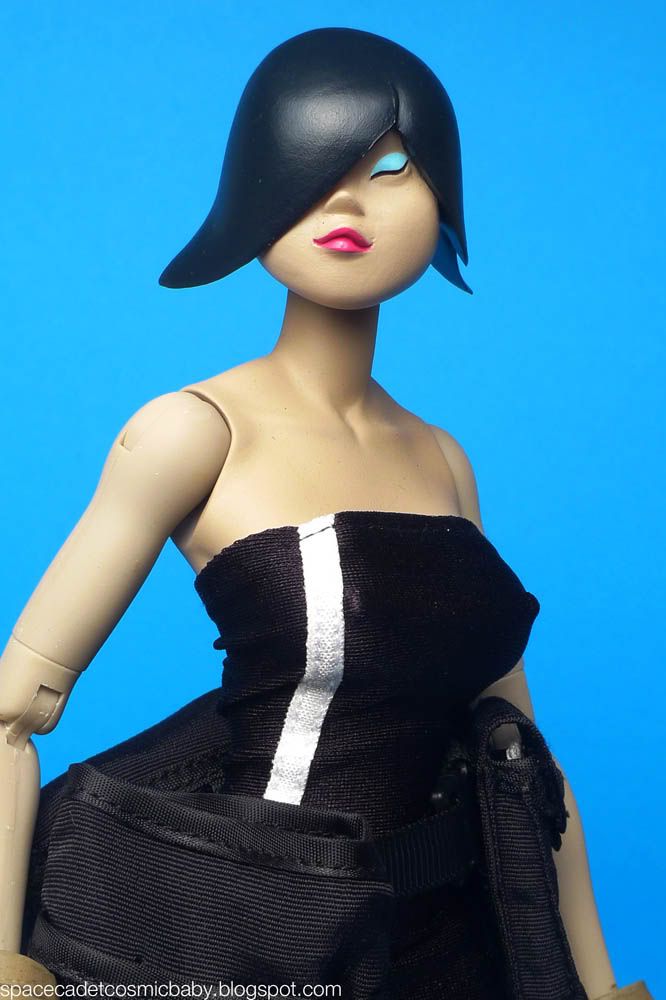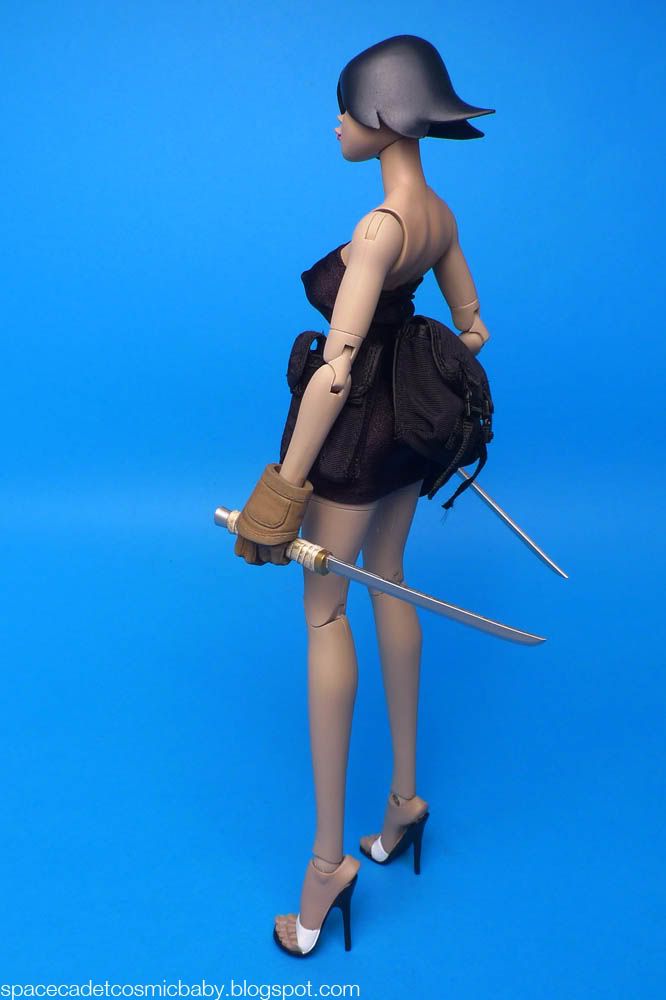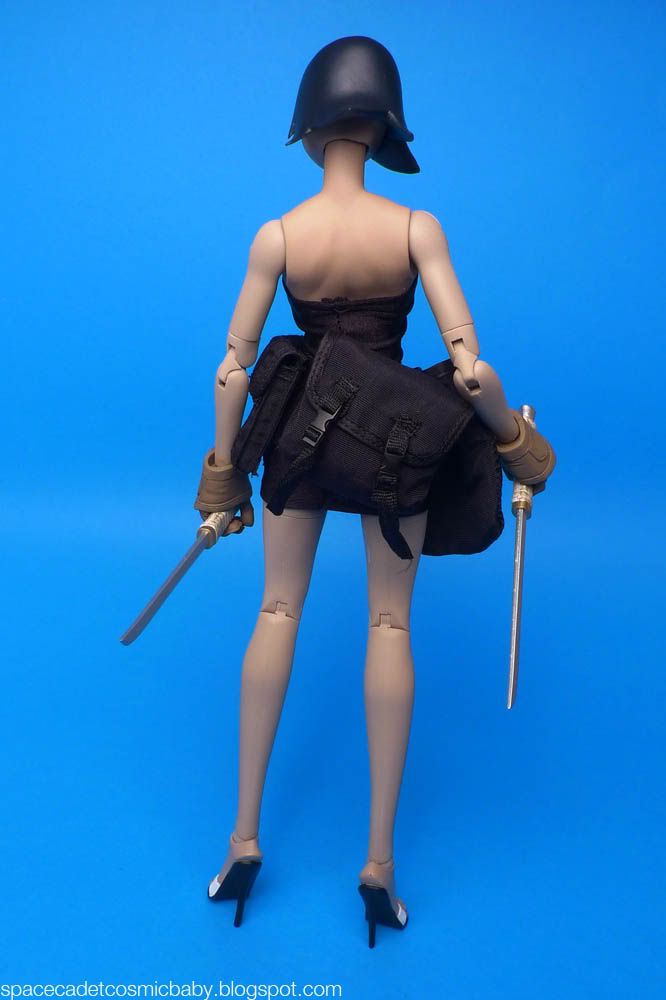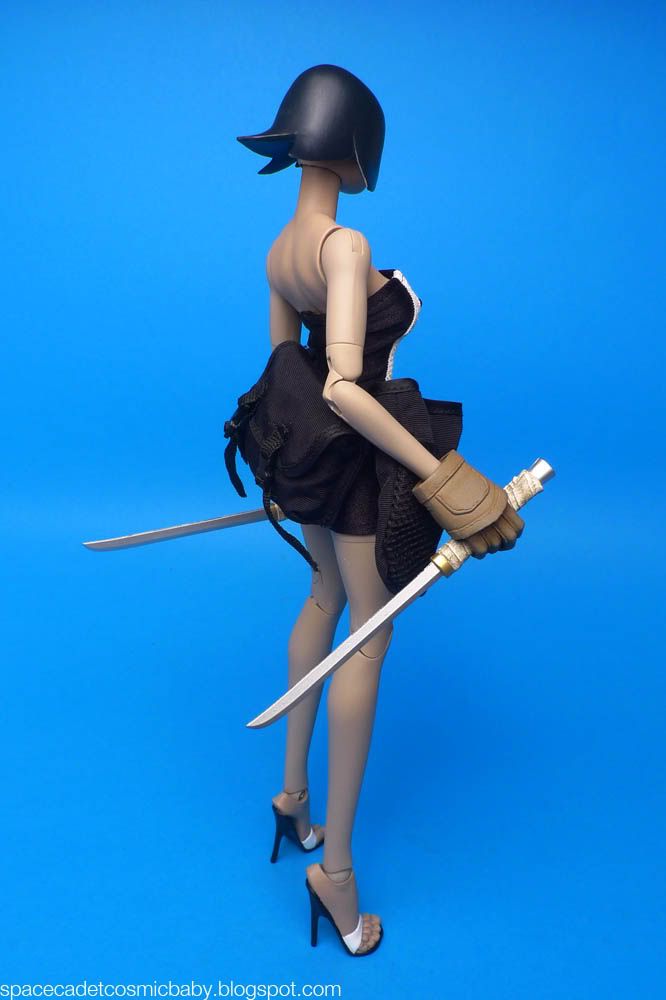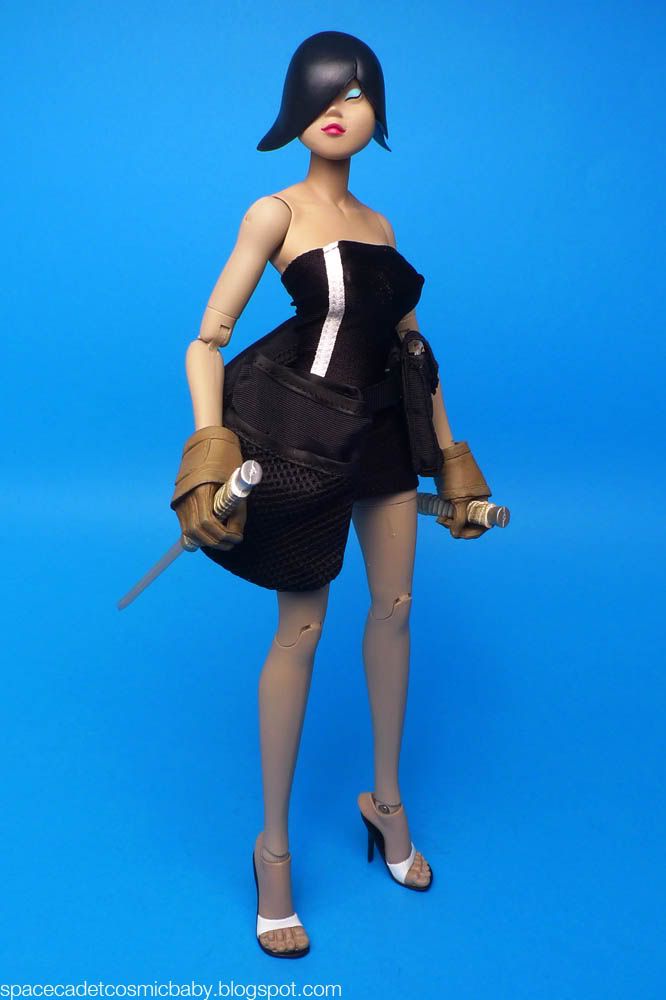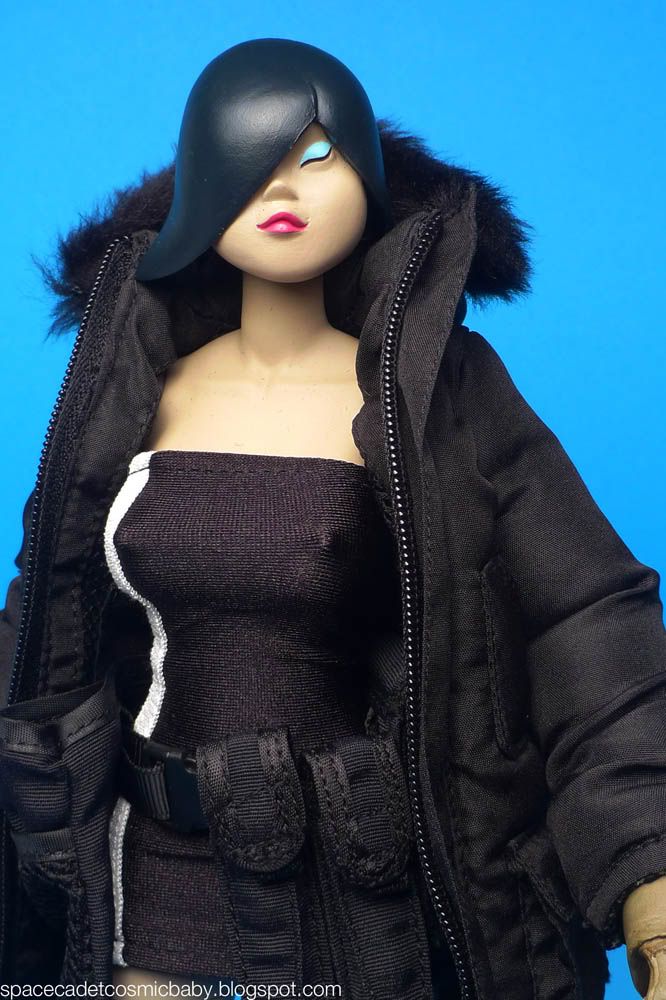 More on Princess Tomorrow Queen : ThreeA Wikipedia