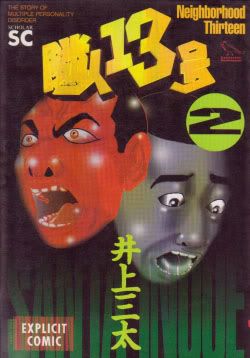 Neighbourhood 13 is a story of Juuzou, he was tortured by his classmates in elementary school. Years later, he finds himself working with one of his former bullies, a man named Akai, who has moved into the apartment above his. As time progresses, Juuzou's revengeful alter-ego takes over and he becomes a psychopathic killer.




This popular & bloody manga by Santa Inoue was adapted to a live-action movie in 2005. The author allowed his work to be adapted after resisting for ten years, he was also the film scriptwriter.
Hot Toys & How2Work came together to produce a 1/6 Neighbourhood 13 figure in the early 2000's.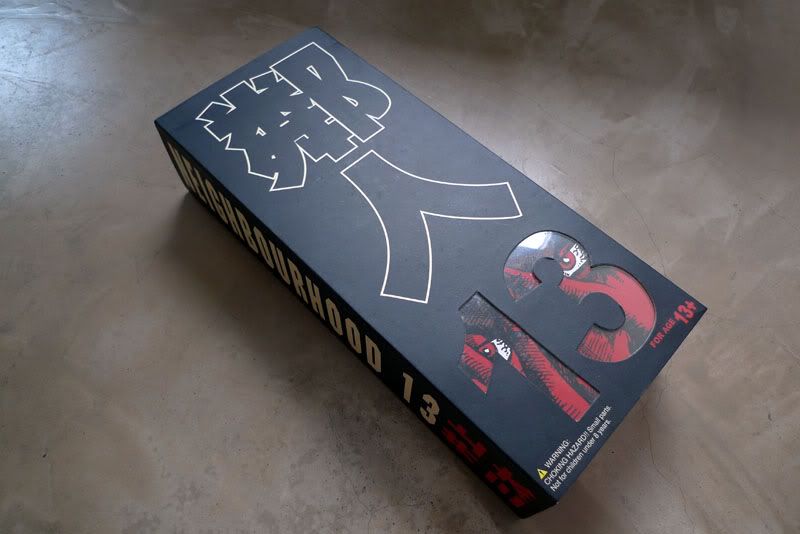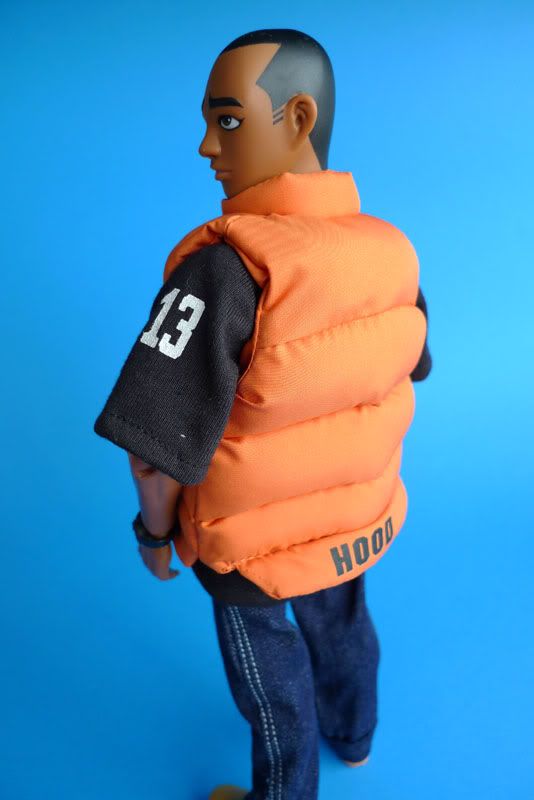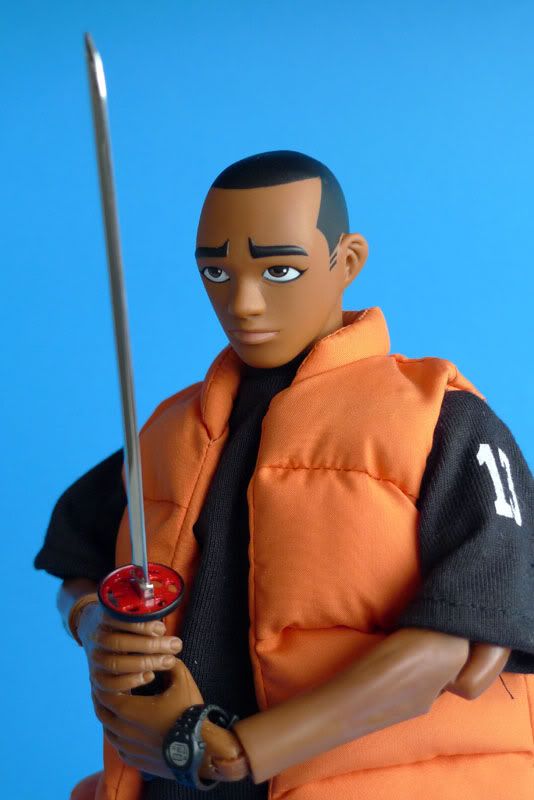 Accessories includes an extra Schizophrenia head sculpt of Juuzou & a katana.