Big thanx to Ken & Leon for their effort in gettin me this super cute alarm clock! When the alarm goes off... just press his helmet down to stop it! Neat!
Check out their blogs for more pictures & review:
Kenmoo: Everything, Anything Better Than Nothing
Leon: Open The Toy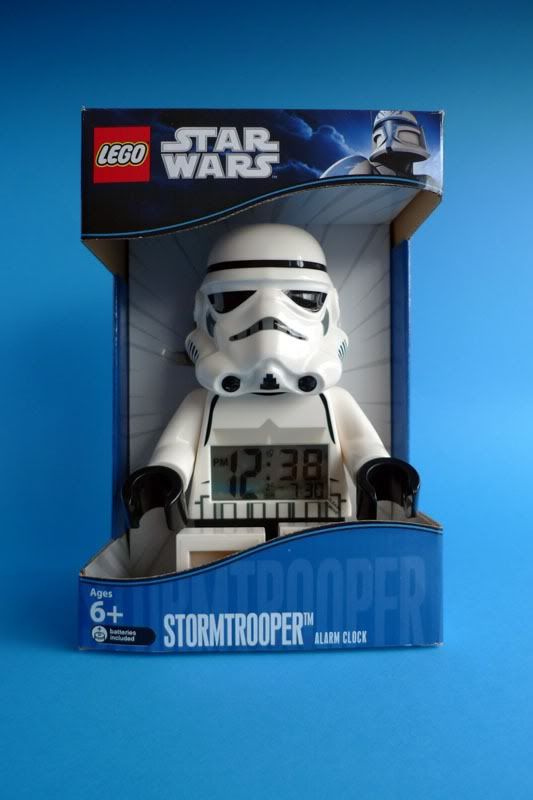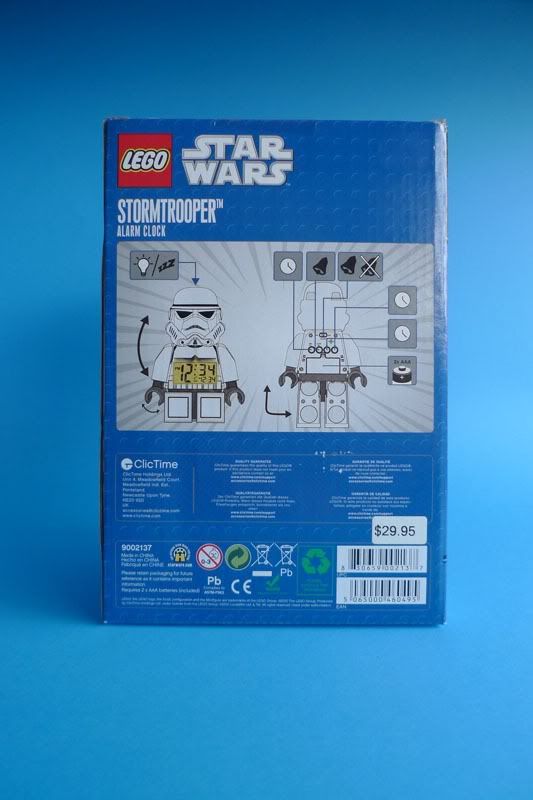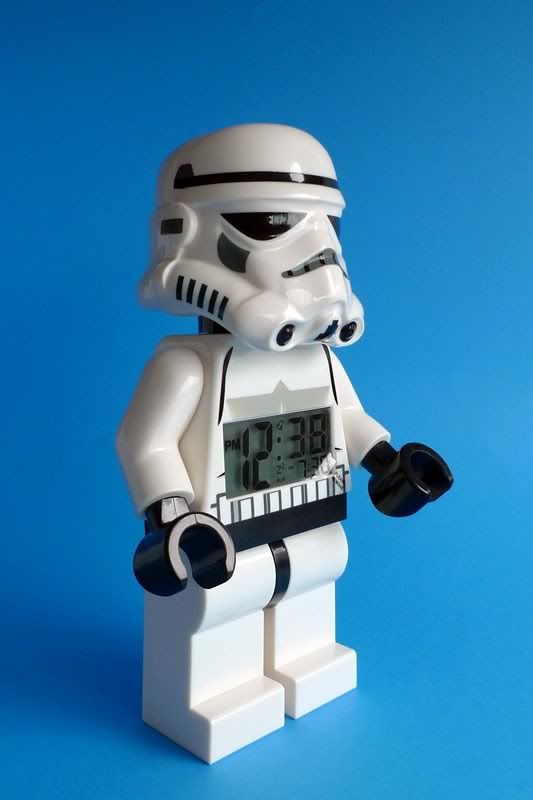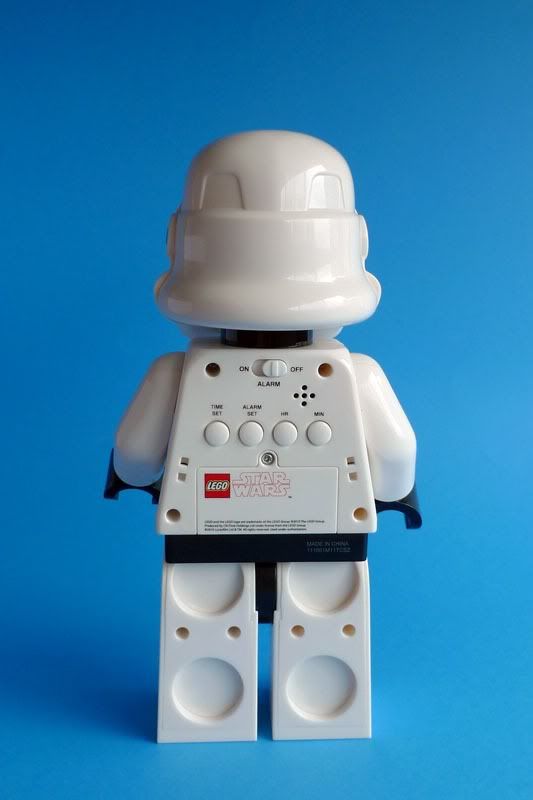 The Lego Stormtrooper is approx 235mm tall. Here are some comparison with Playmobil (75mm)& 400% Kubrick Stormtrooper (255mm).