In 2007 Enterbay produced Gang2. G2 is a gangsta looking afro american. G2 comes with limited amount of gear & articulation.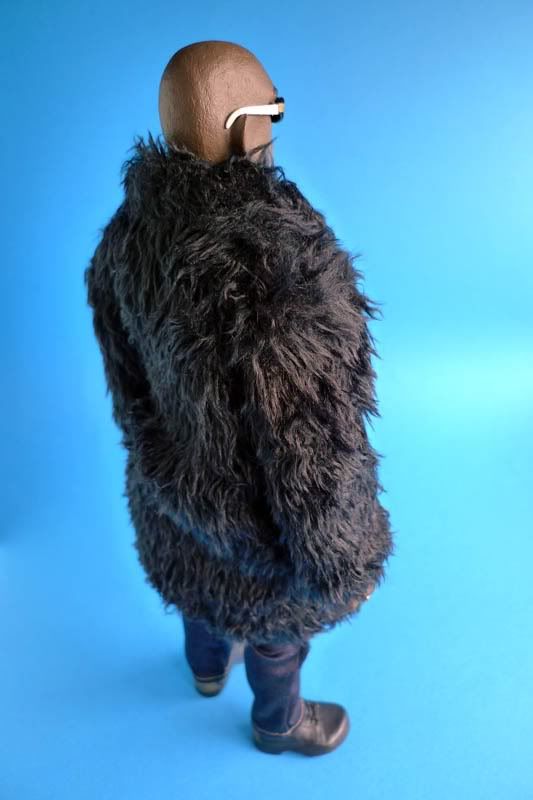 His gear consists of fur coat, jeans, belt, shoes, sunglasses, Necklace, trolley suitcase. Closer to a statuette then an action figure… This figure only has 7 points-of-articulation, neck, shoulder, wrists, ankles.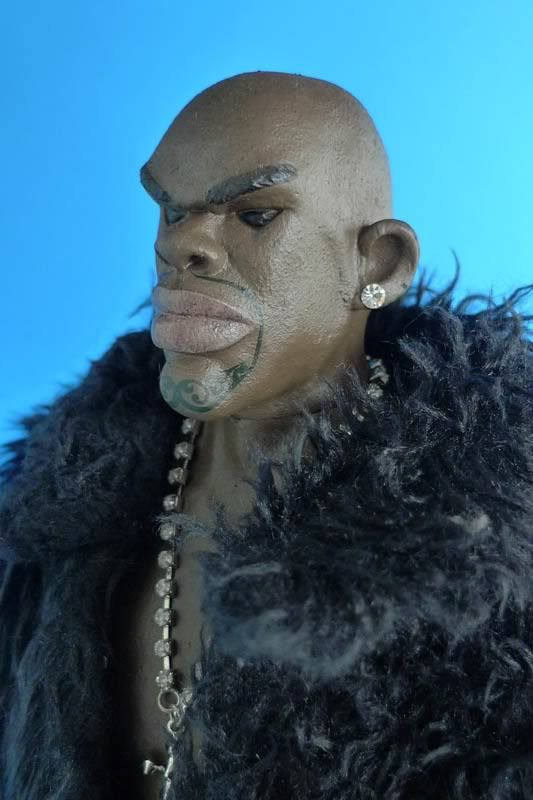 He is also all deck out with tattoos & blings.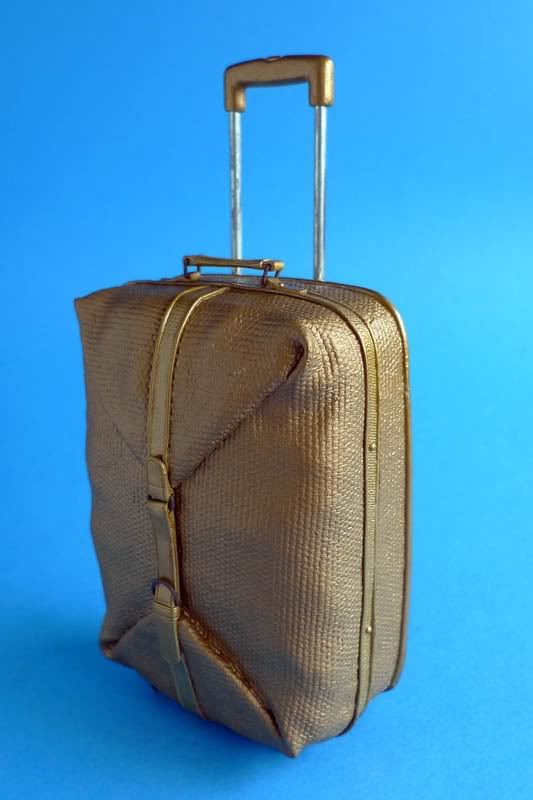 G2 comes pack inside a slip-case box wrapped in fabric. Very expensive looking. Just like the packaging... the toy is all looks & nothing more! High on the cool factor, low on playability.