Every saga has a beginning, & for Star Wars action figure collectors it all began in 1977 with a small toy company from Cincinnati, Ohio known as KENNER!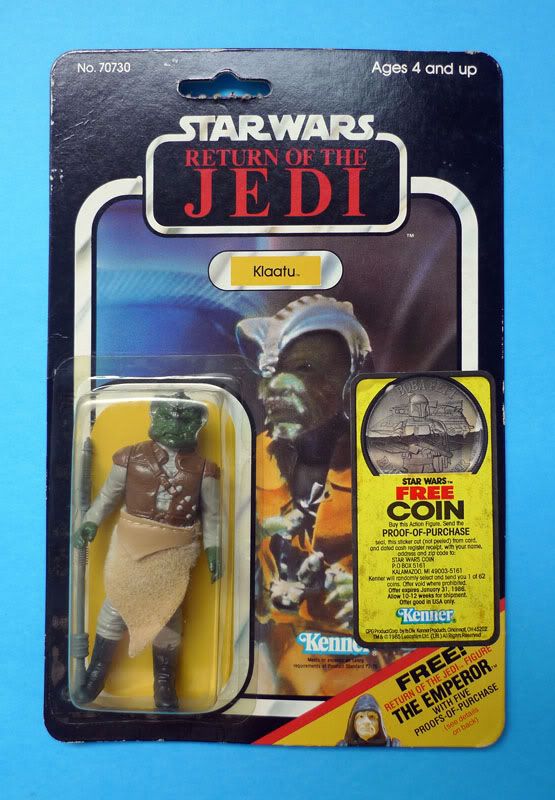 The Kenner Star Wars line included 3 3/4" figures, a selection of ships, play sets, & twelve Large Size 12" action figures. All of which went on to be shipped world wide from 1978 to 1985. The toys were packaged over those years under the titles Star Wars, The Empire Strikes Back, Return of the Jedi, & The Power of the Force (character specific collectors coins were packaged exclusively with each figure). Tats over 300 million Star Wars action figures sold.




The toy line was reintroduced in 1995 and called 'Power of the Force' (also known as Power of the Force 2 in collecting circles to differentiate it from the original 1985 line). Kenner produced these figures as a subsidiary of Hasbro from 1995 through 1998 until its Cincinnati, Ohio office was closed in 1999. The remaining two years of the line (1999 and 2000) were produced and labeled as a Hasbro product, as they are done today. Hasbro continues to produce toys relating to all six Star Wars films.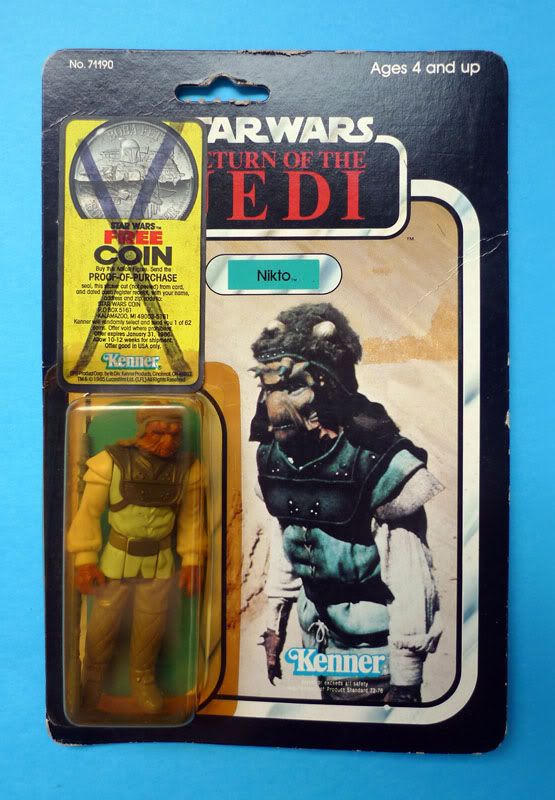 As I only collect loose Star Wars figures, I was surprise to find 5 carded Star Wars figures among my toys. The card designs is just pure timeless classic, a work of art! Hasbro, knows it & have their new "Classic cards" series to lured collectors in. I must admit I'm very tempted to start on Hasbro figures with vintage card design. They are making so many figure that were not available back then… Tempting as it is, but it will only lead one to the Dark Side & worse… into a state of poverty!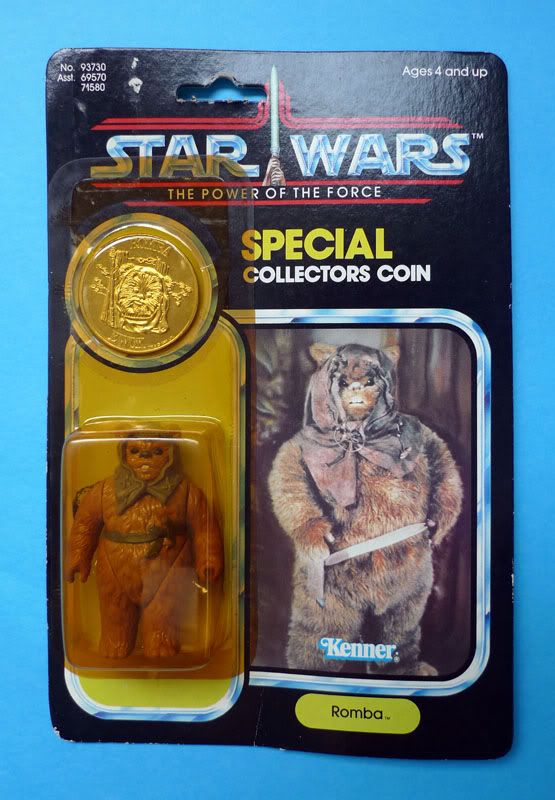 By 1985, a total of 92 figures (excluding production variations) were released by Kenner, but they did much more than sold the Star Wars toys, they shaped most of our childhoods, and allowed us to live in a galaxy far, far away…