"You know, that ship's saved my life quite a few times. She's the fastest hunk of junk in the galaxy!"
― Lando Calrissian

The Millennium Falcon began life as a standard Corellian Engineering Corporation YT-1300 stock freighter, it later became famous as the personal smuggling starship of Han Solo & Chewbacca. Won by Solo from the hands of Lando Calrissian in the Cloud City Sabacc Tournament. Its dilapidated exterior appearance is due to the many adventures and upgrades it endured under both Calrissian and Solo command (& the wear & tear from long hours of play).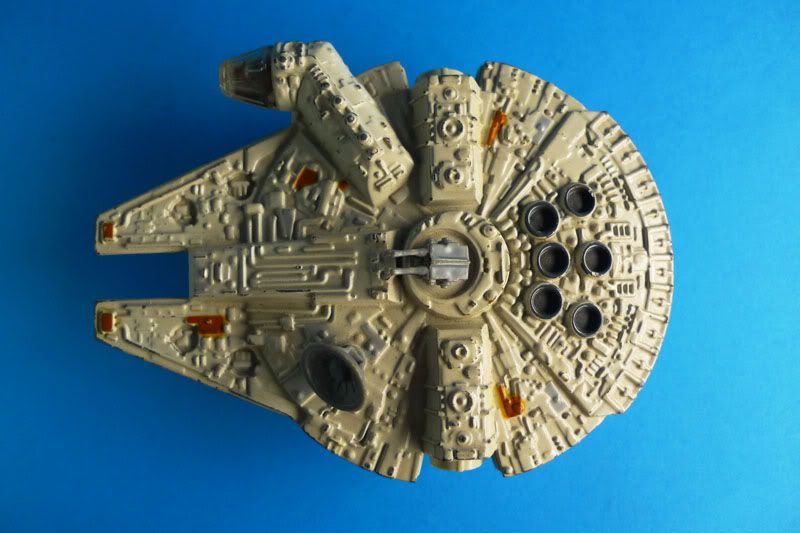 The most overlooked Star Wars collectibles from Kenner's in the 80's was it's eleven diecast metal vehicles. All the vehicles were from Star Wars & The Empire Strikes Back movies. Most of these vehicles featured some moving or removable parts, making it difficult to find loose mint versions of tis toys. Quality wise, it's not as realistic or detailed as those from the 90′s. But, I feel is a much cooler piece to have!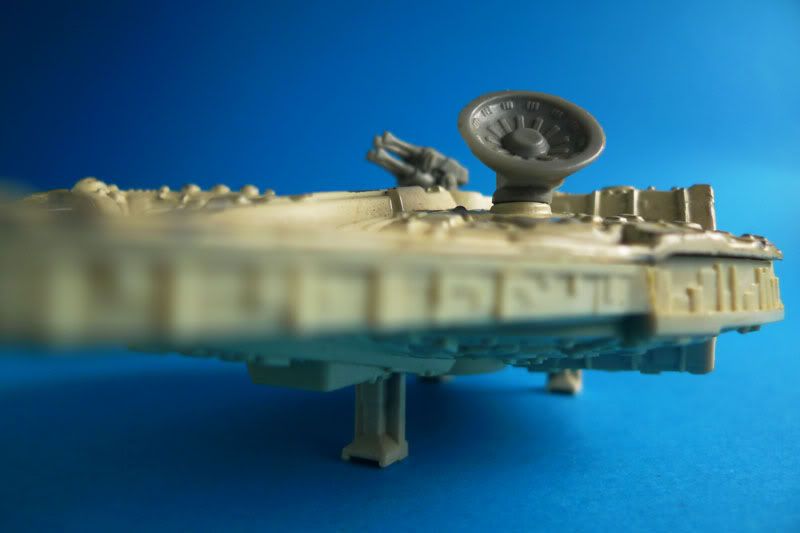 The diecast series included:
Land Speeder
X-Wing
TIE Fighter
Darth Vadar's TIE Fighter
Millenium Falcon
Star Destroyer
TIE Bomber
Y-Wing
Slave 1
Snowspeeder
Twin-pod Cloud car