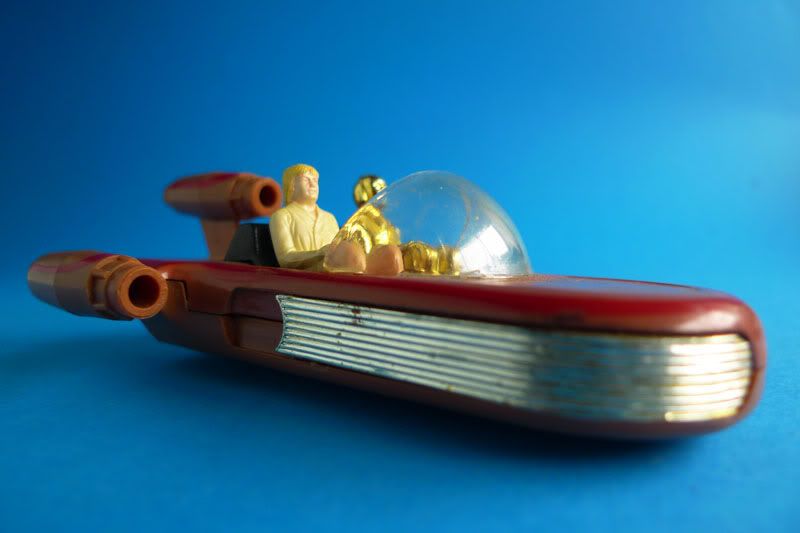 "Ever since the XP-38 came out,
they just aren't in demand"
― Luke Skywalker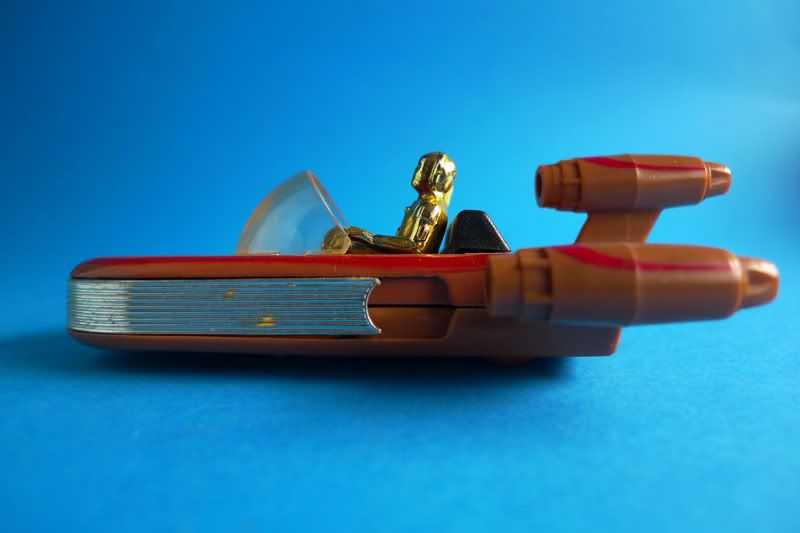 The X-34 was an open-air cockpit civilian landspeeder famously owned by Luke Skywalker. Landspeeders are fictional antigravity craft used through the Star Wars movies & the Expanded Universe.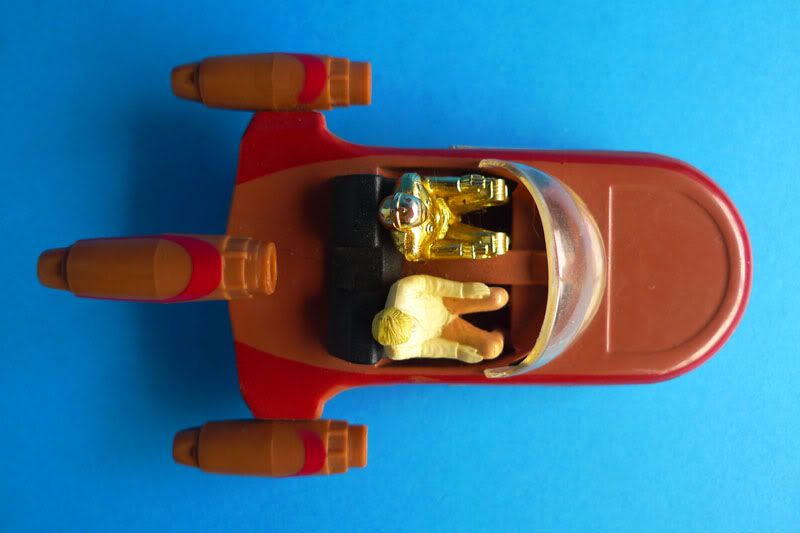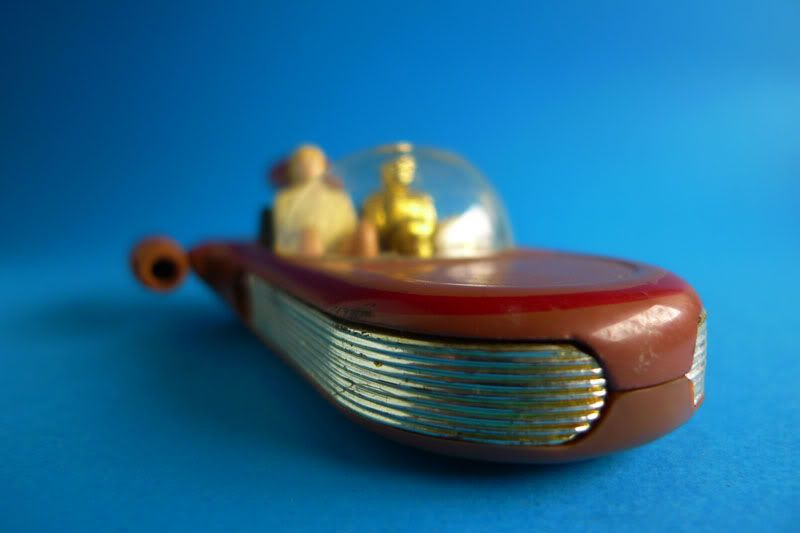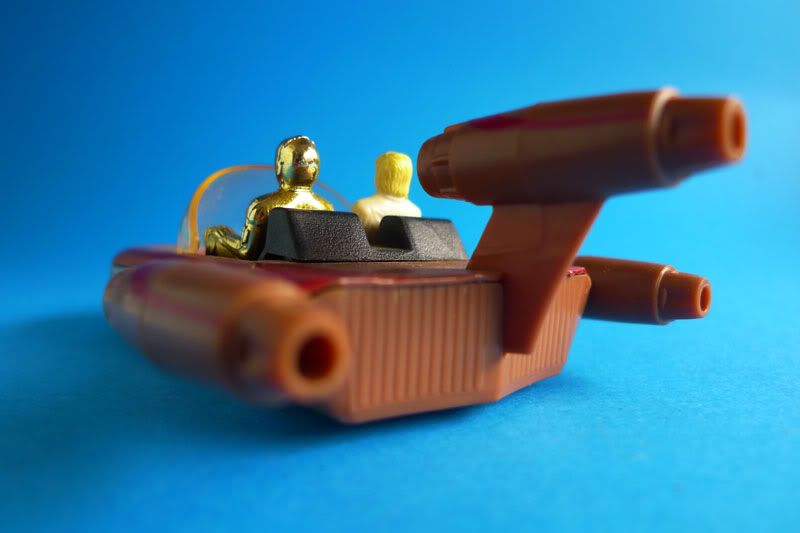 The most overlooked Star Wars collectibles from Kenner's in the 80's was it's eleven diecast metal vehicles. All the vehicles were from Star Wars & The Empire Strikes Back movies. Most of these vehicles featured some moving or removable parts, making it difficult to find loose mint versions of tis toys. Quality wise, it's not as realistic or detailed as those from the 90′s. But, I feel is a much cooler piece to have!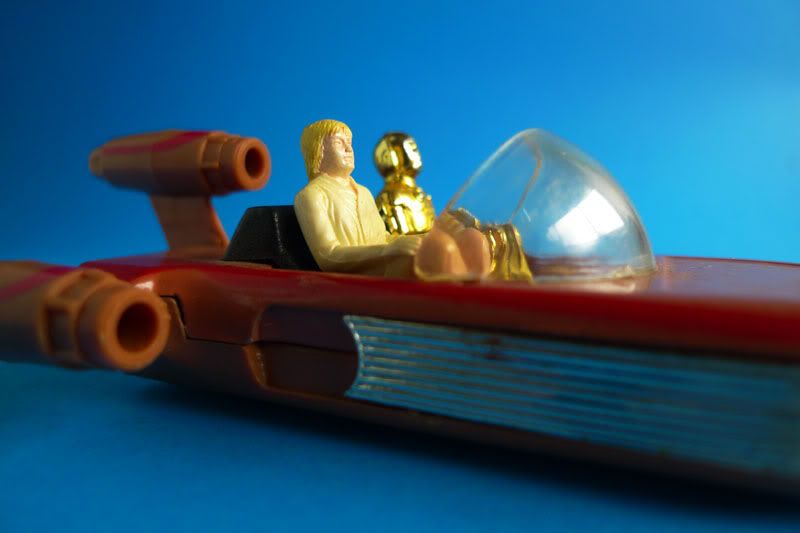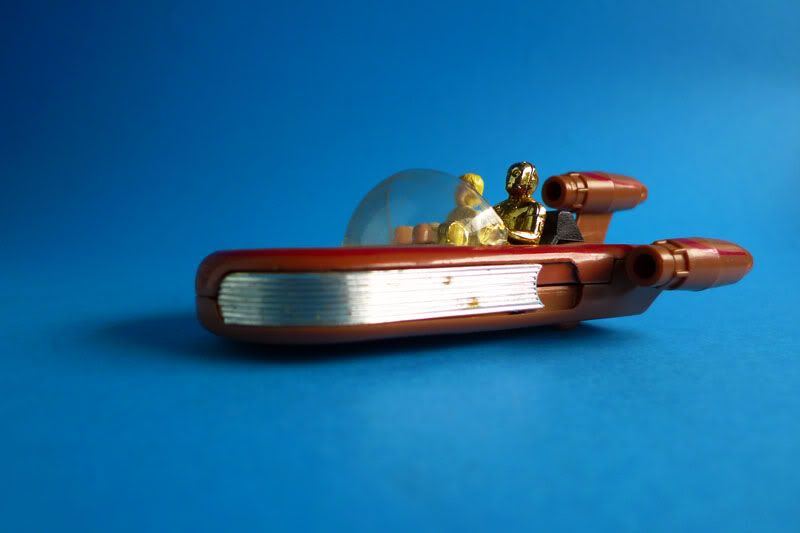 The diecast series included:
Land Speeder
X-Wing
TIE Fighter
Darth Vadar's TIE Fighter
Millenium Falcon
Star Destroyer
TIE Bomber
Y-Wing
Slave 1
Snowspeeder
Twin-pod Cloud car