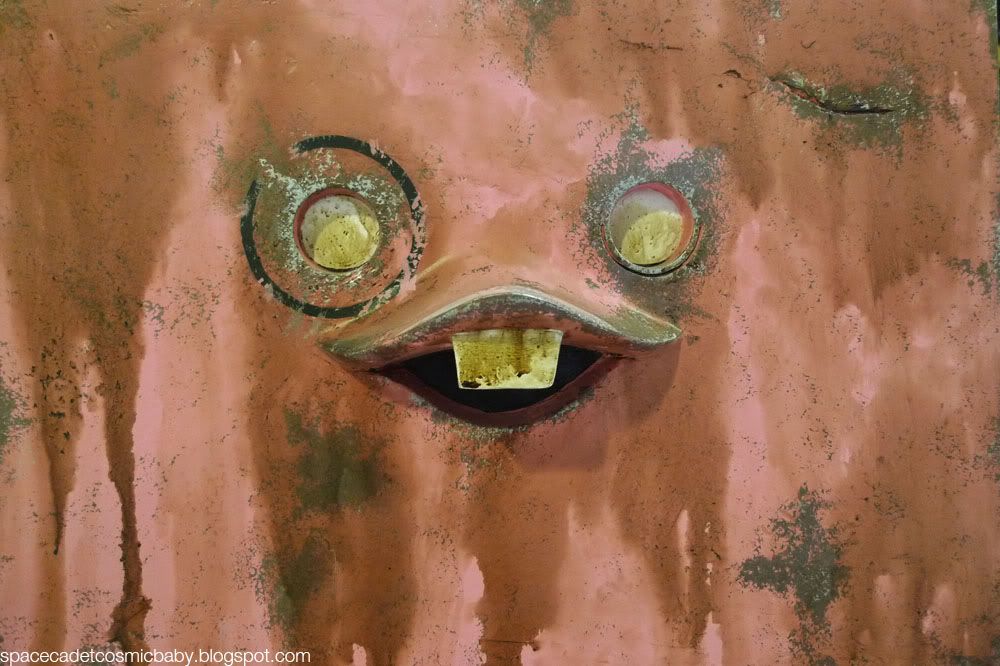 REVENTURE Hong Kong is happening from April 27h to May 4th 2012. Looks like it is set be the annual event from 3A Toys. I just got back from my 3A RVHK trip 5am this morning! Here are sum photos of what great amazing stuff I saw there!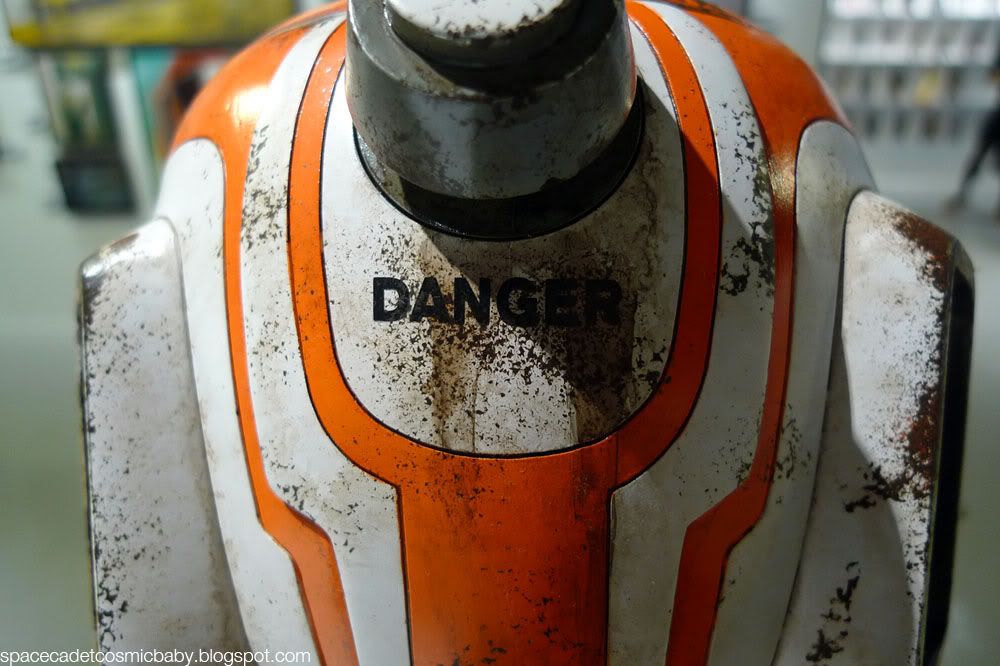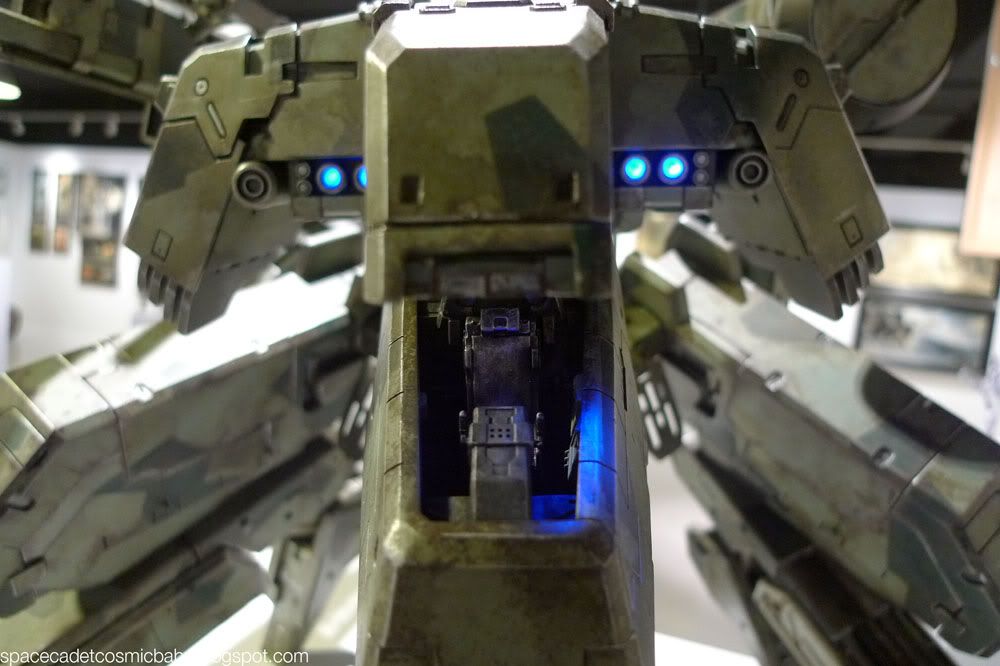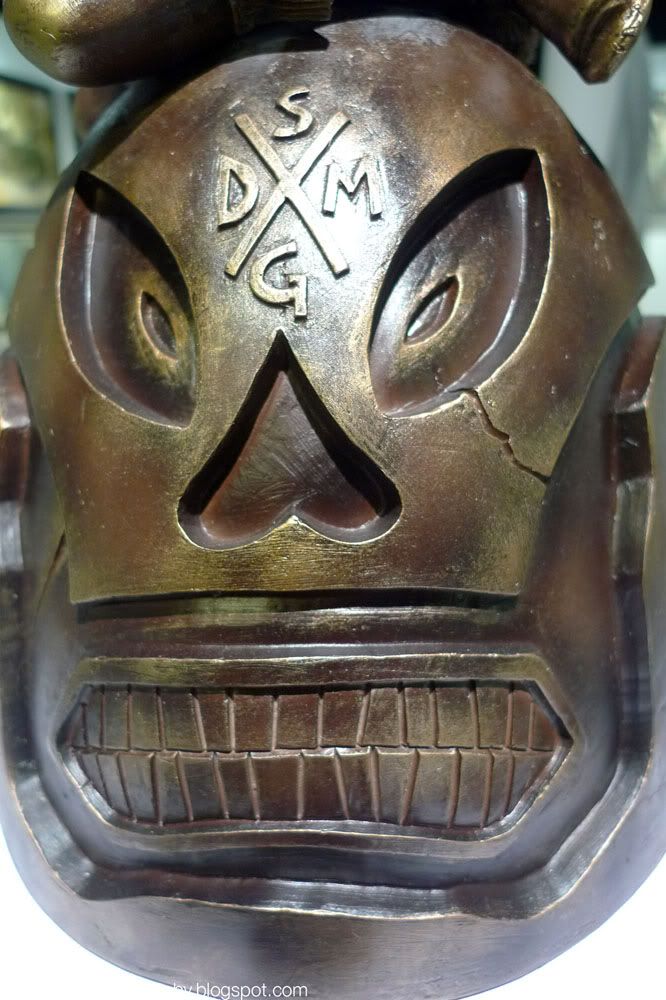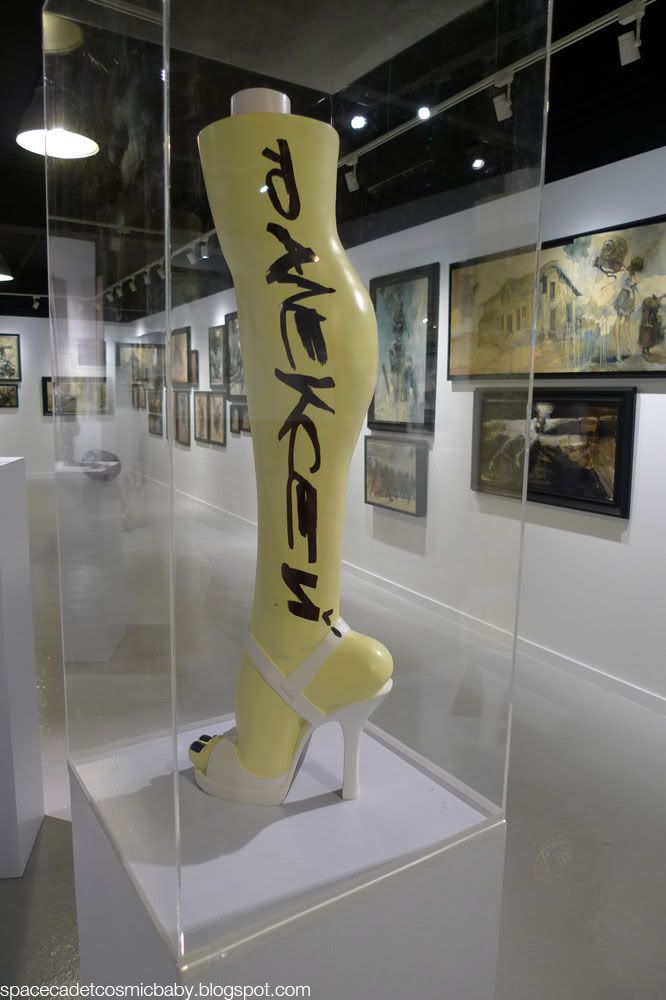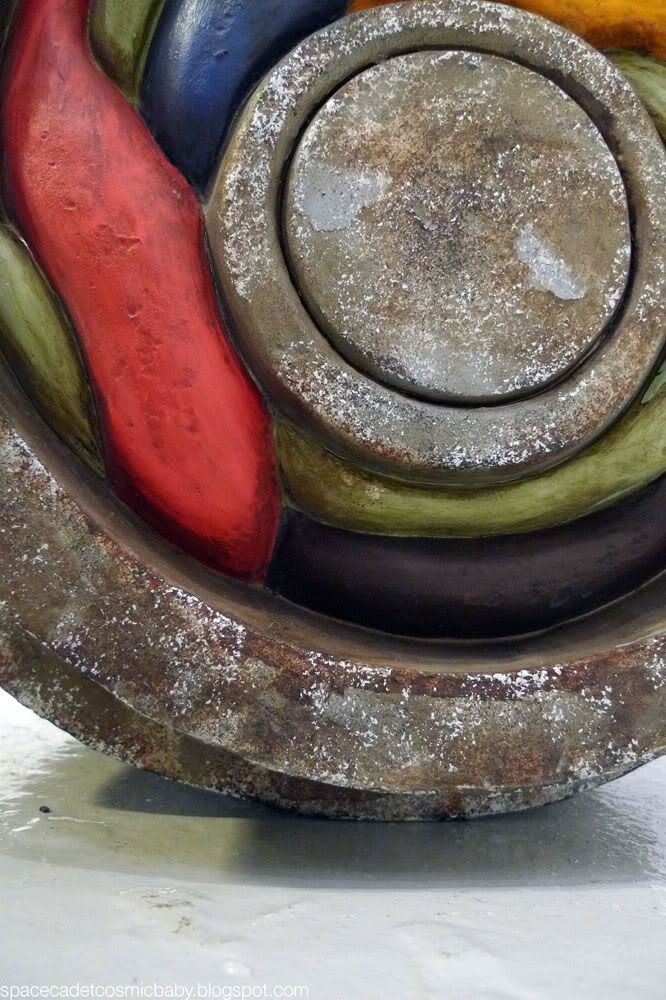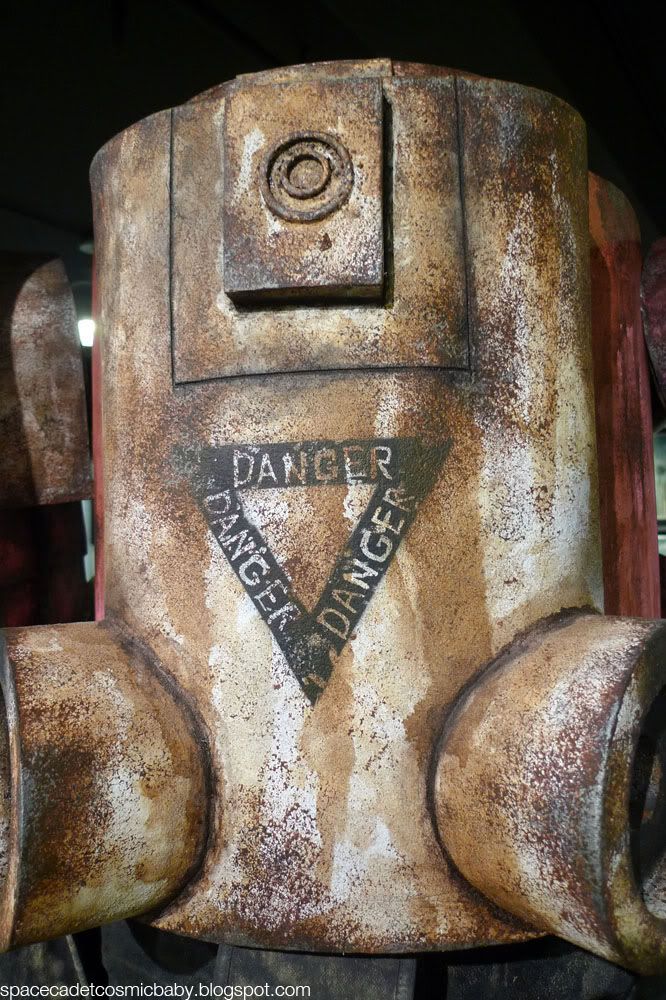 Of course the show was a Sold Out!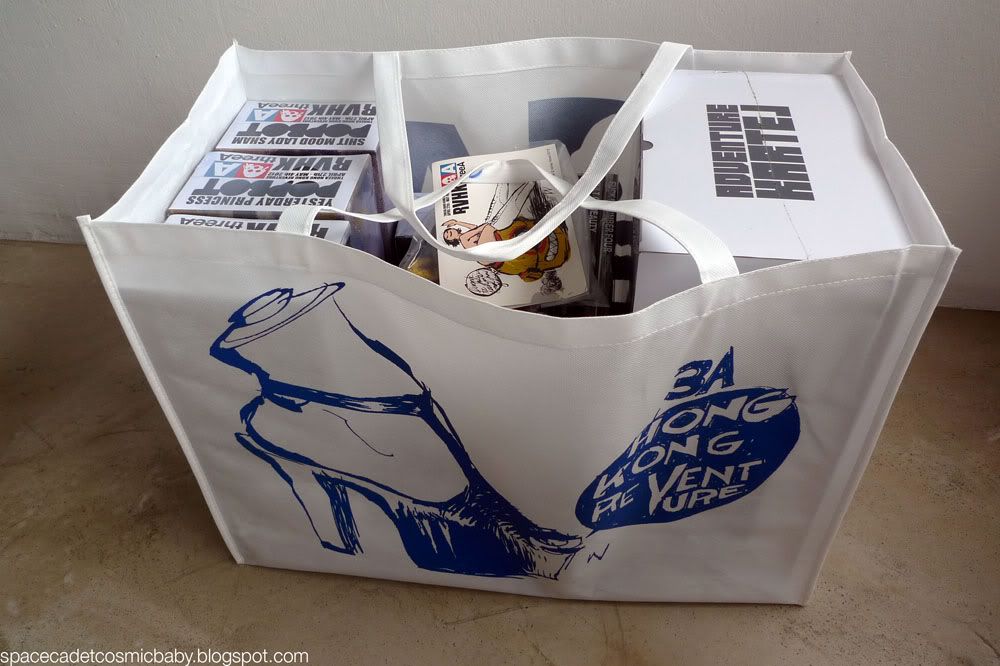 … & the pay load from RVHK2012!