BBI made a fine USAF U-2 pilot back in 2003. To me this is the best & coolest 1/6 scale pilot ever made. No attention to detail has been spared. He comes in a bright yellow full pressure suit covered in details, zips, stitching, pockets, air bladders, hose attachments, & even a pair of boots with strapped on boot supports. The helmet is superbly detailed & fits perfectly onto the rigid collar of the flight suit. It has a protection bar and two visors (one clear the other tinted). Even by today's toy high standard, the quality of this BBI piece will still make you take notice!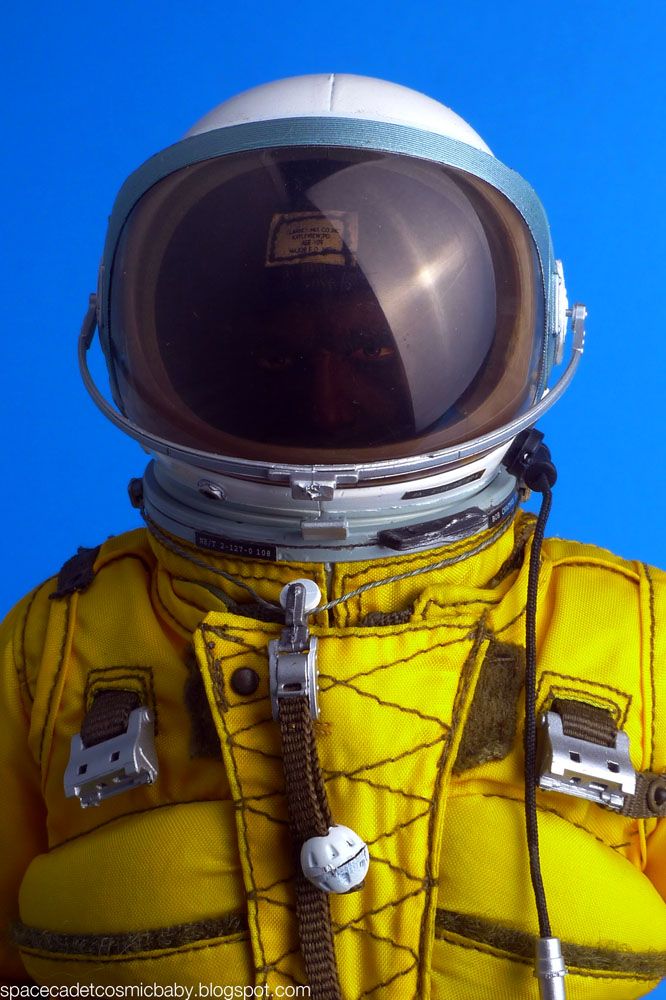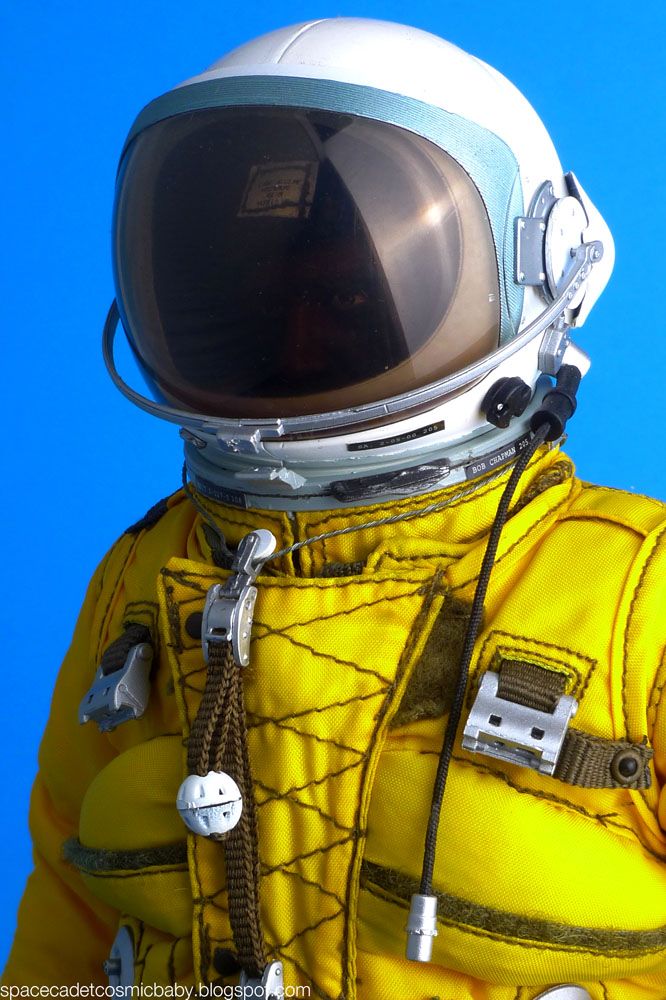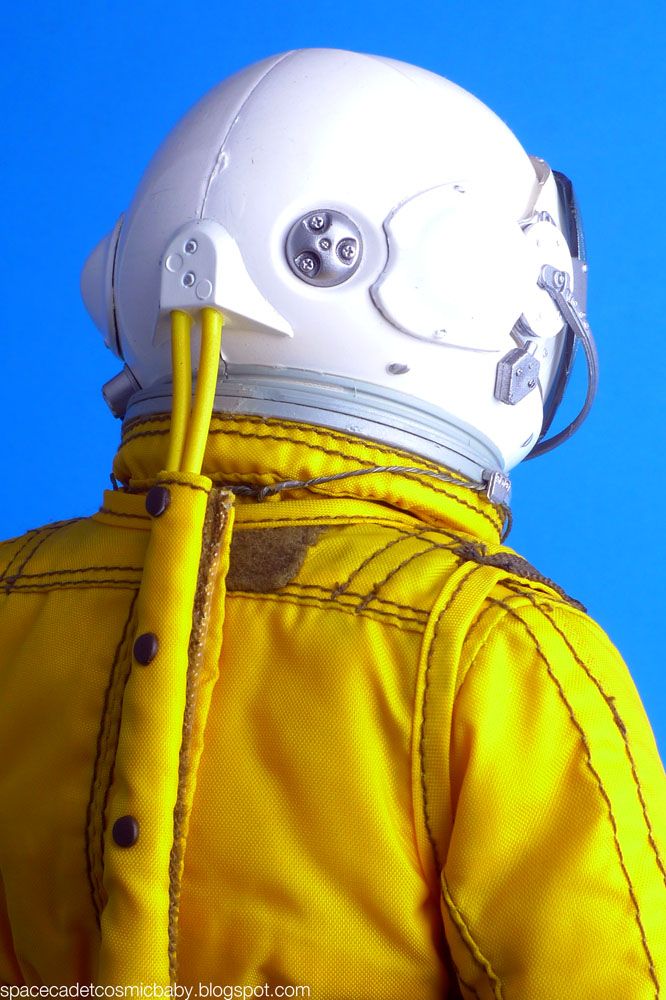 A pressure suit is a protective suit worn by high-altitude U-2 pilots who may fly at altitudes where the air pressure is too low for an unprotected person to survive, even breathing pure oxygen at positive pressure. Such suits may be either full-pressure (like a space suit) or partial-pressure (as used by air crew). Partial-pressure suits work by providing mechanical counter-pressure to assist breathing at altitude.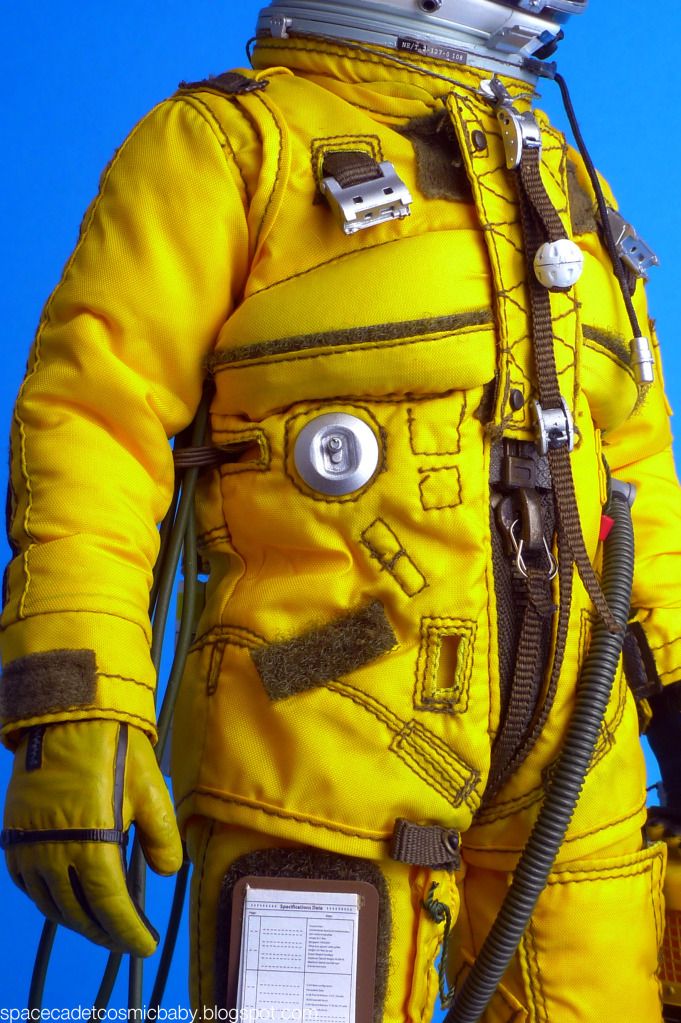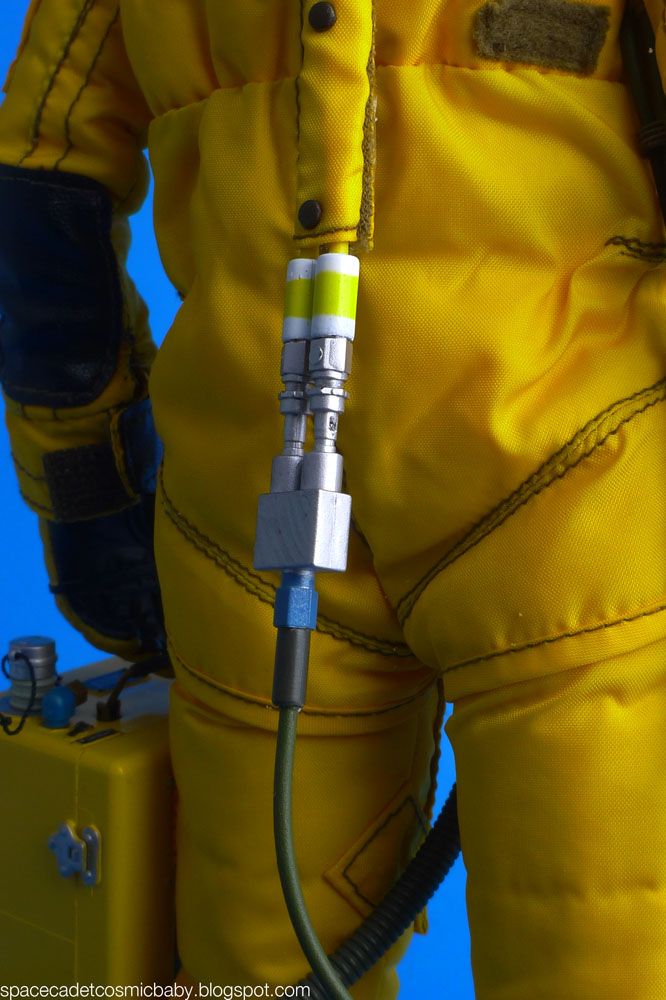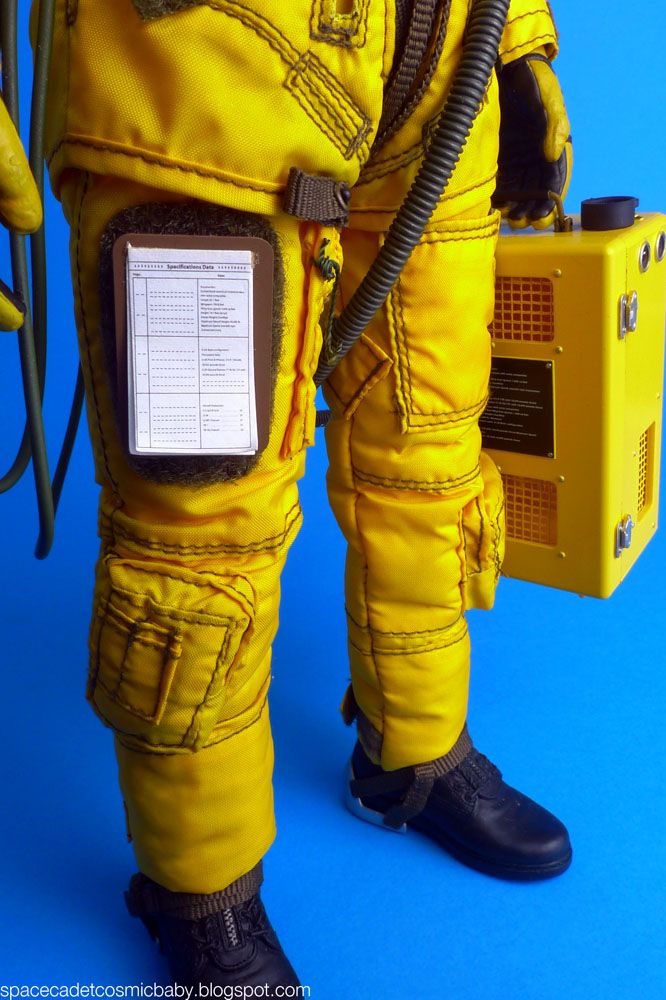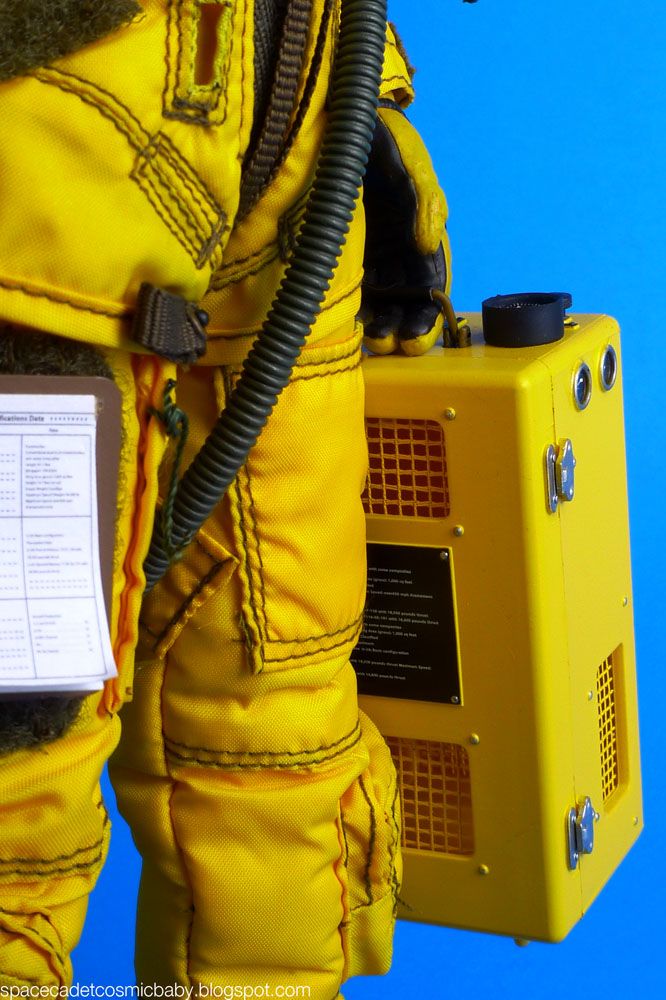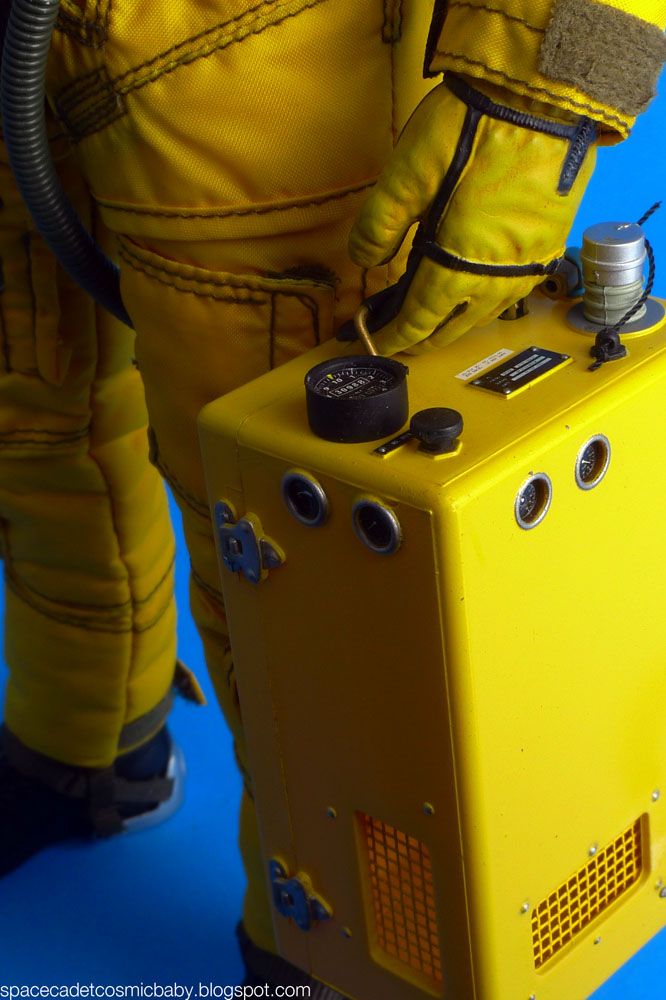 The Lockheed U-2, nicknamed "Dragon Lady", is a single-engine, very high-altitude reconnaissance aircraft operated by the United States Air Force (USAF) and previously flown by the Central Intelligence Agency (CIA). It provides day and night, very high-altitude (70,000 feet / 21,000 m), all-weather intelligence gathering. The aircraft is also used for electronic sensor research and development, satellite calibration, and satellite data validation. Introduce into service in 1957, The U-2 is still in service today.