"A Templar Knight is truly a fearless knight, and secure on every side, for his soul is protected by the armour of faith, just as his body is protected by the armour of steel. He is thus doubly armed, and need fear neither demons nor men." – Bernard de Clairvaux, c. 1135, De Laude Novae Militae - In Praise of the New Knighthood.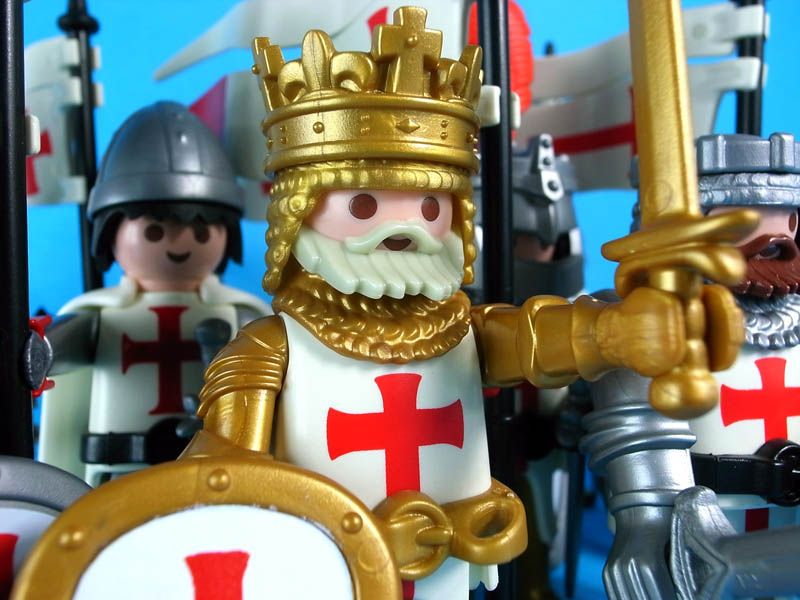 I decided to re-shoot my Knights Templar Of The Crusades coz I have added variants to them.
The cavalry: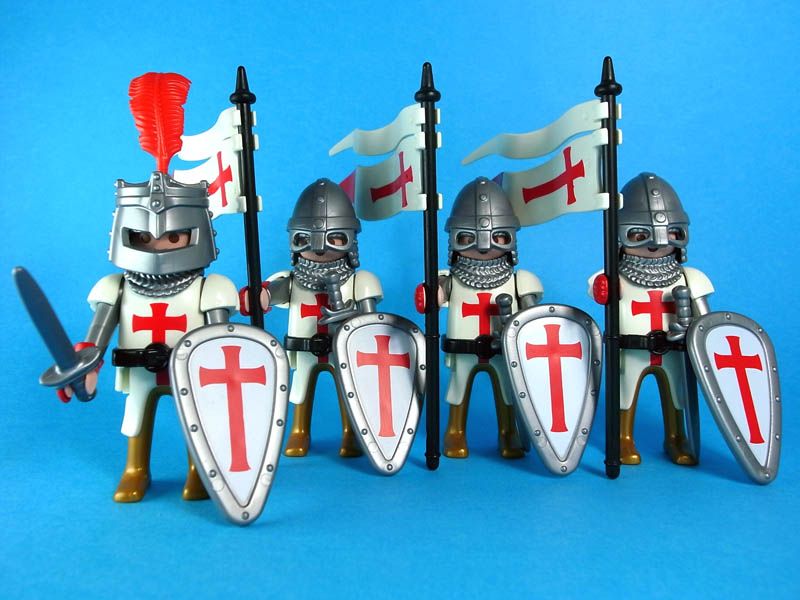 The general & knight: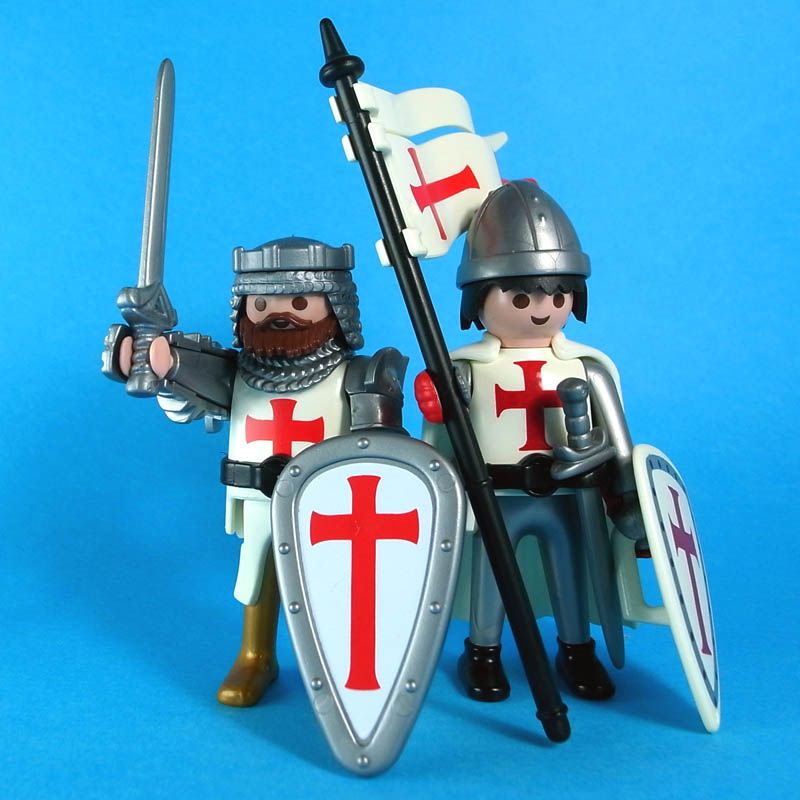 The king: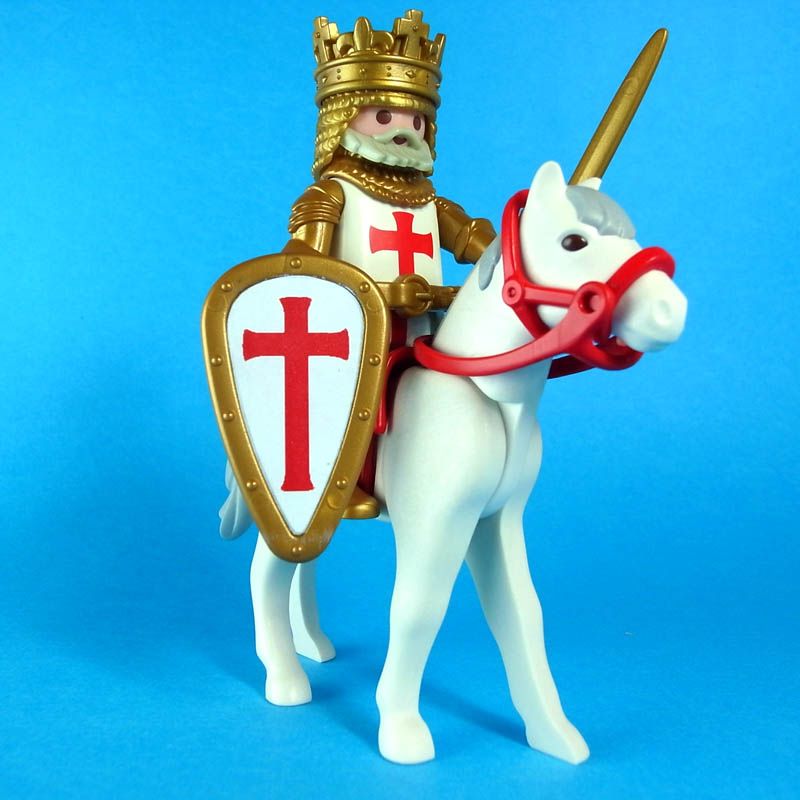 Heavy armour knight: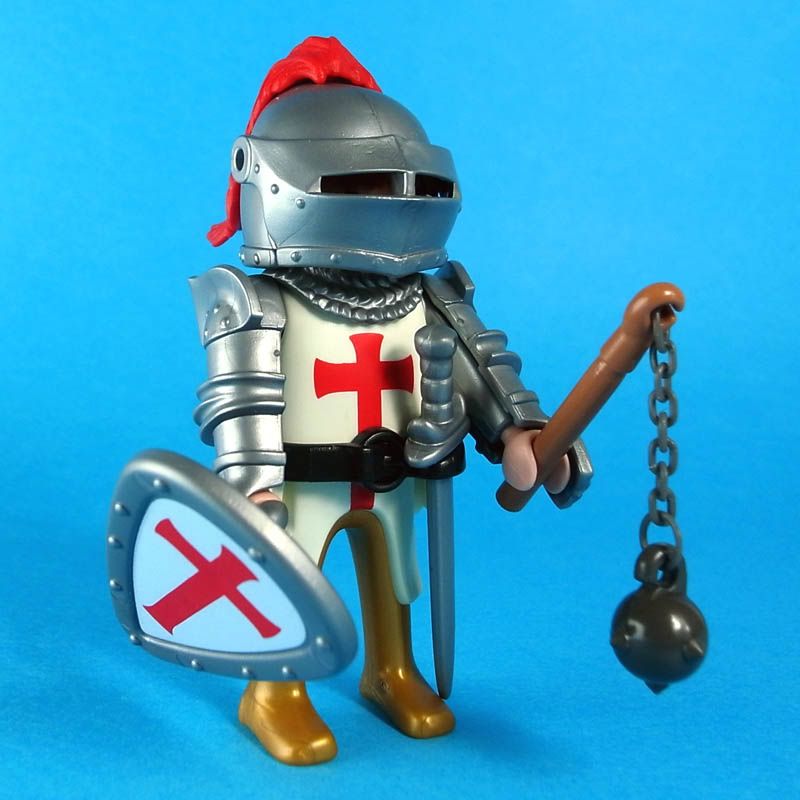 Archer & palace guard: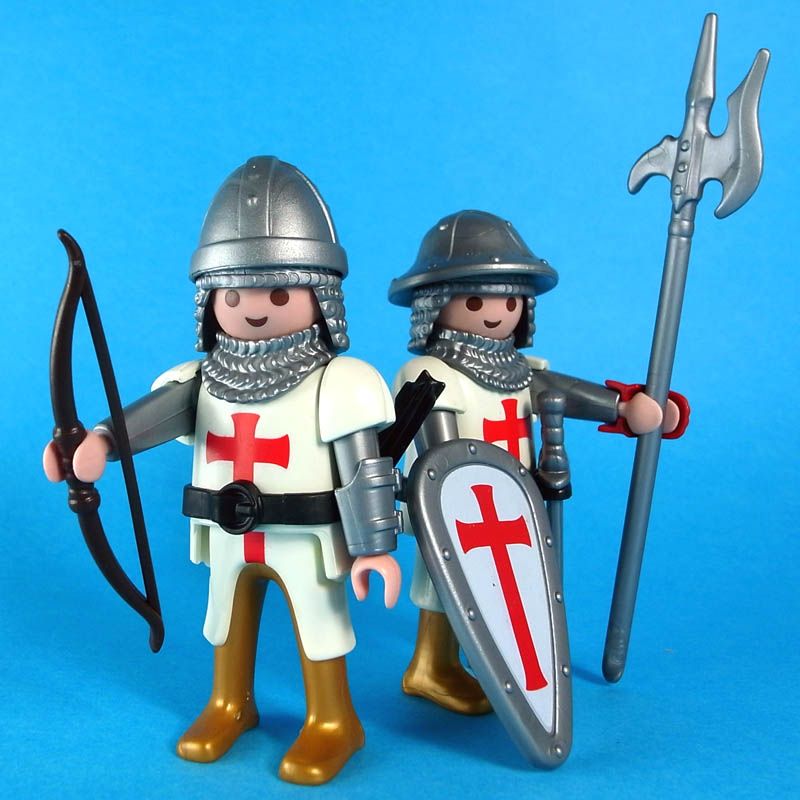 Jostling tournament knight: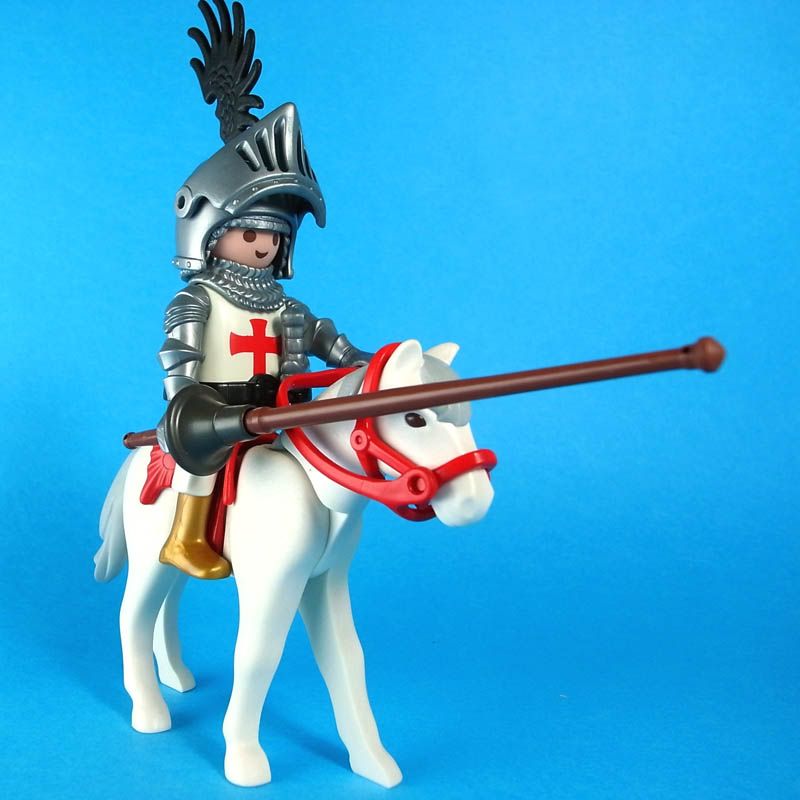 Go to Wikipedia if you wish to find out more on the history of the Knights Templar & their Crusades.