The recent release of BBK003 Cowboy is clearly inspired by the 2010 Jonah Hex film. Cowboy figure are rare in 1/6, so I order it without hasitation. However I did not have high hopes for it as it comes from an unknown company. To my surprise the final product of this figure is high quality & real value for $. I will let the pictures do the talking...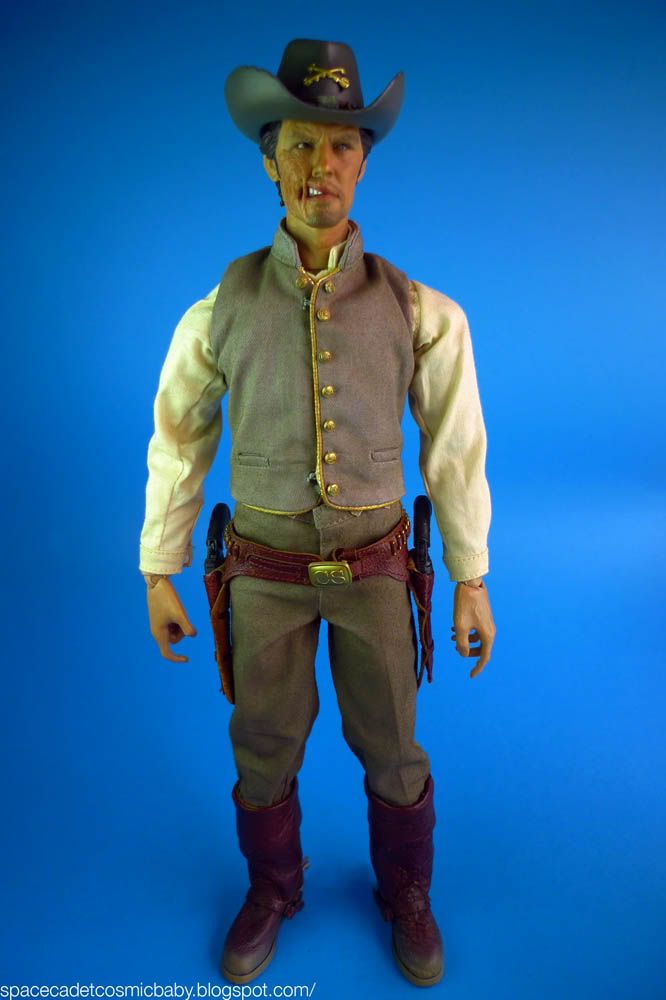 Jonah Woodson Hex is a western comic book antihero created by writer John Albano & artist Tony DeZuniga. Published by DC Comics in 1977. Hex is a surly and cynical bounty hunter whose face is horribly scarred on the right side. Despite his poor reputation and personality, Hex is bound by a personal code of honor to protect and avenge the innocent. The character is portrayed by Josh Brolin in the 2010 film adaptation of the same name.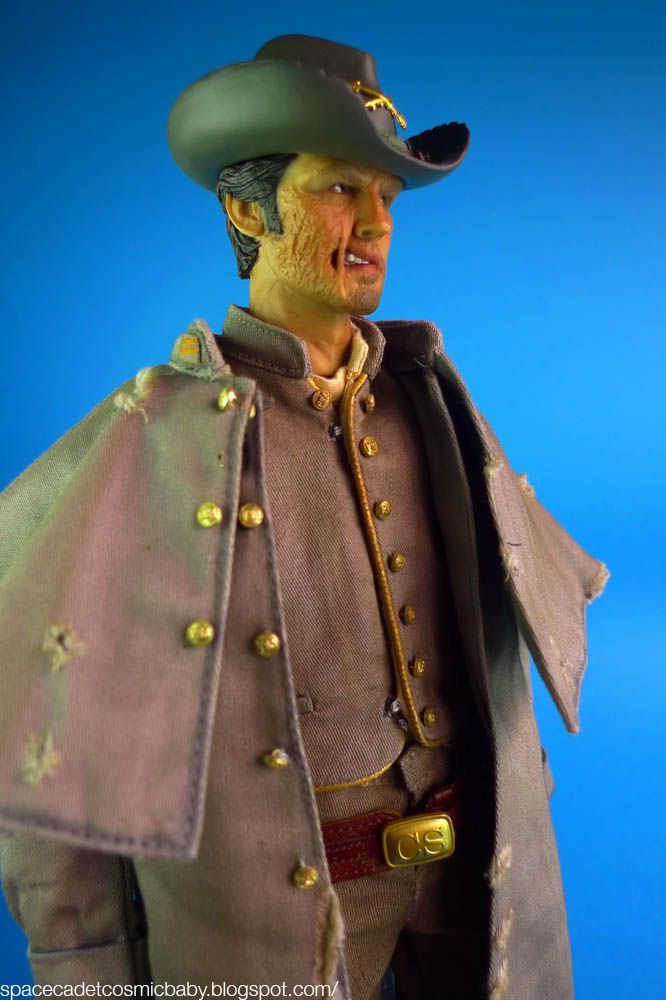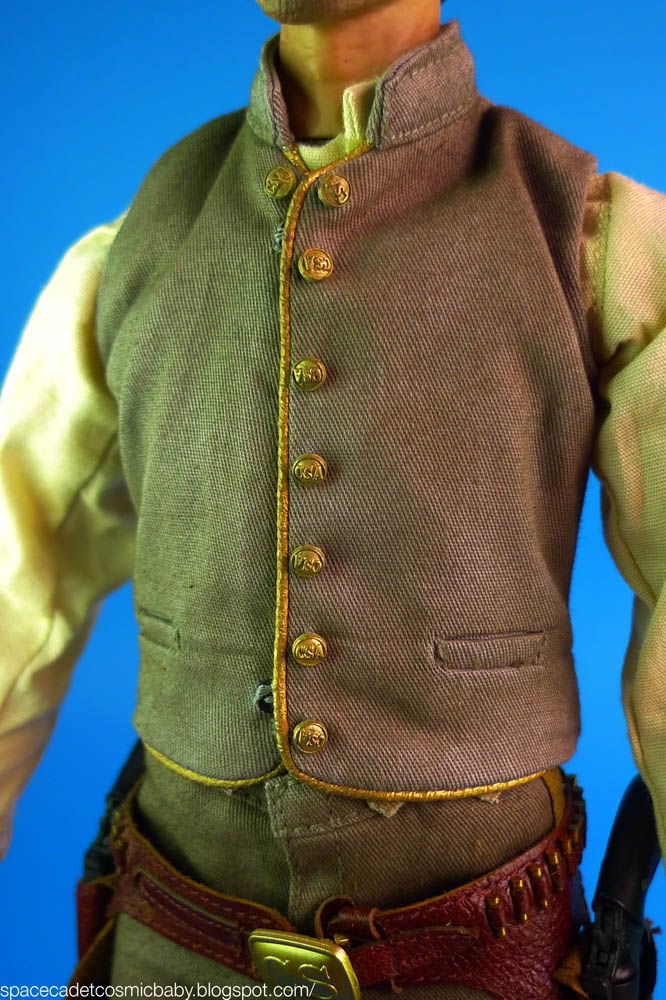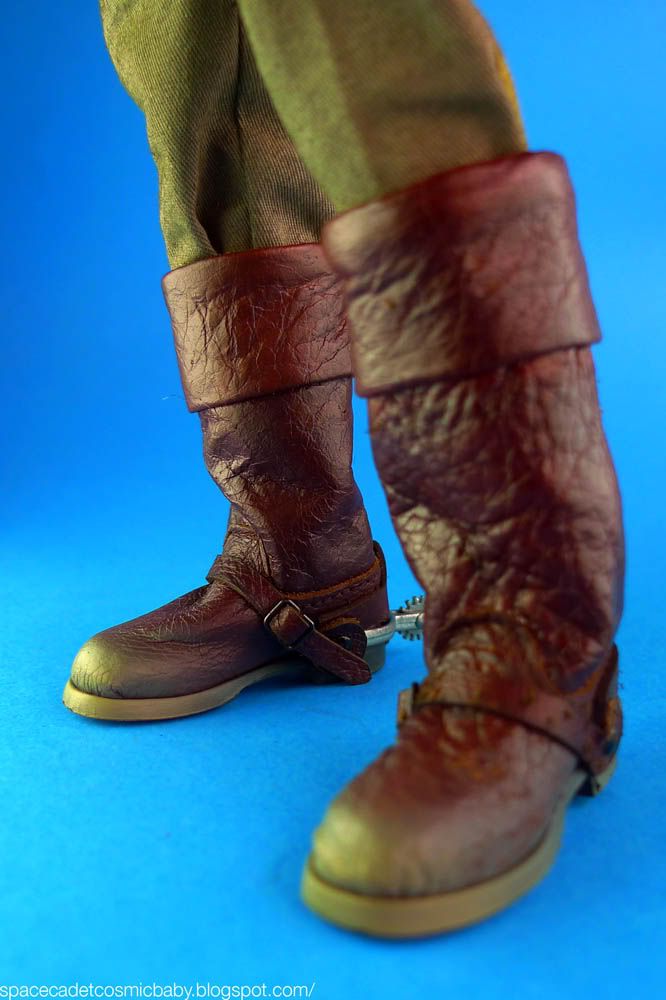 In the DC universe, Hex is known as having almost superhuman ability and marksmanship with 19th century weapons, mostly revolvers. After Jonah Hex is transported to the future in Hex, he acquires a pair of Ruger Blackhawk .357 Magnums. He chooses these because they are single action revolvers like he was used to in the Wild West, but he still manages to outshoot everybody armed with more modern weaponry.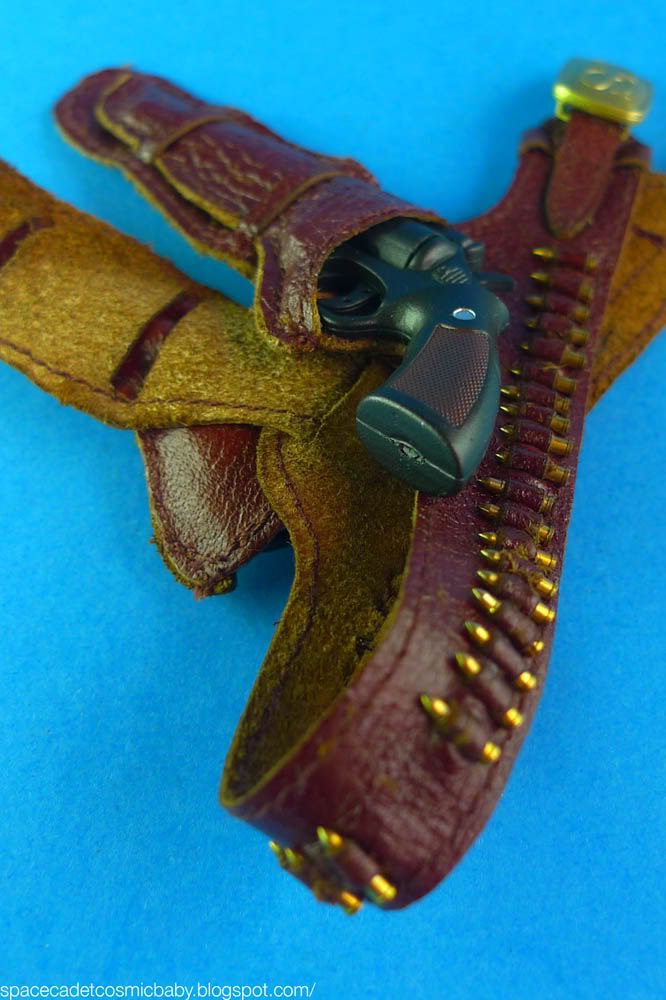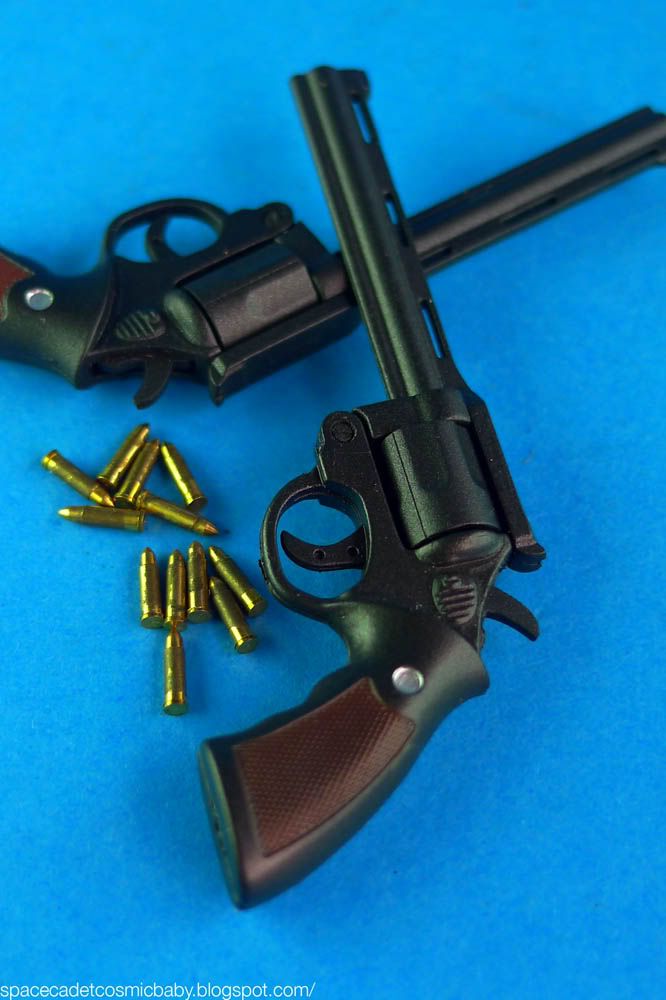 Source: Wikipedia