Beautiful, elegant and timeless.

In the early 1960s a new generation of designers were rejecting the solid values of 1950s organic modernism by experimenting with exciting new materials, particularly plastics, to create new furniture in vivid colours and fluid shapes. The brilliant designs of Arne Jacobsen, Eero Aarnio, Charles and Ray Eames were as beautiful in the 1960s as it is today.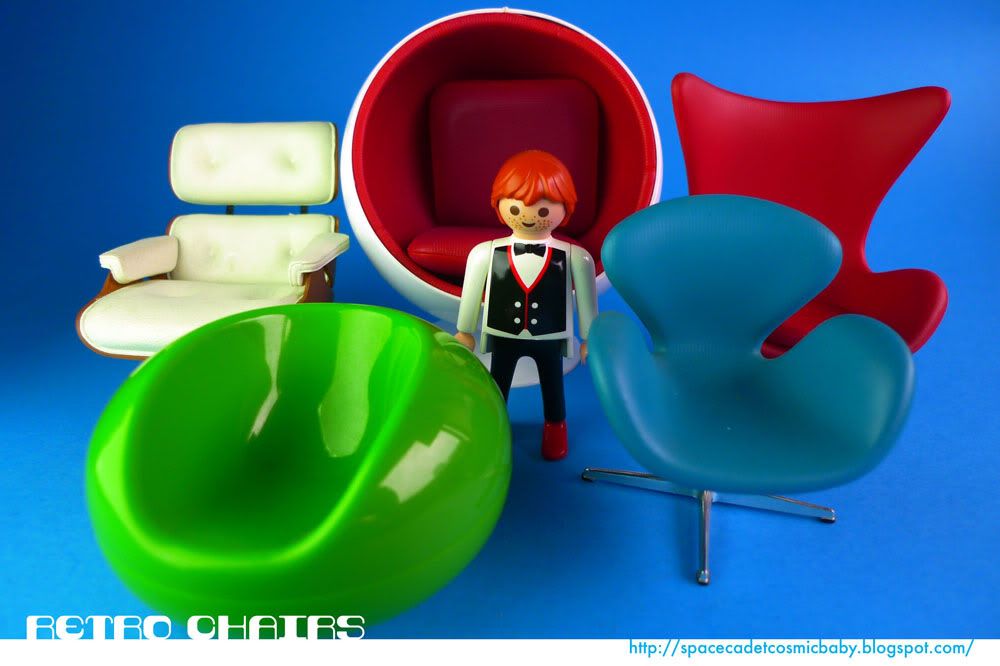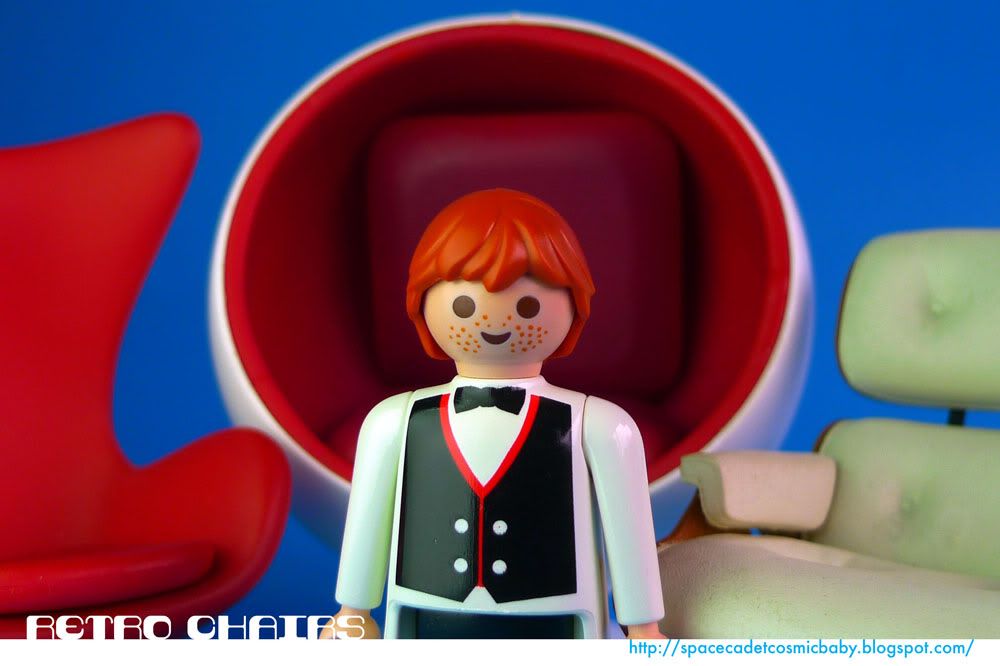 Up there with this timeless chair designs is Hans Beck 1974 design of the Playmobil figure. Hans Beck, a furniture maker & model enthusiast, was asked to develop a "system" of play which can be expanded and made of quality synthetic material. More than 2.2 billion figures have been produced and sold worldwide.
Great designs are timeless.