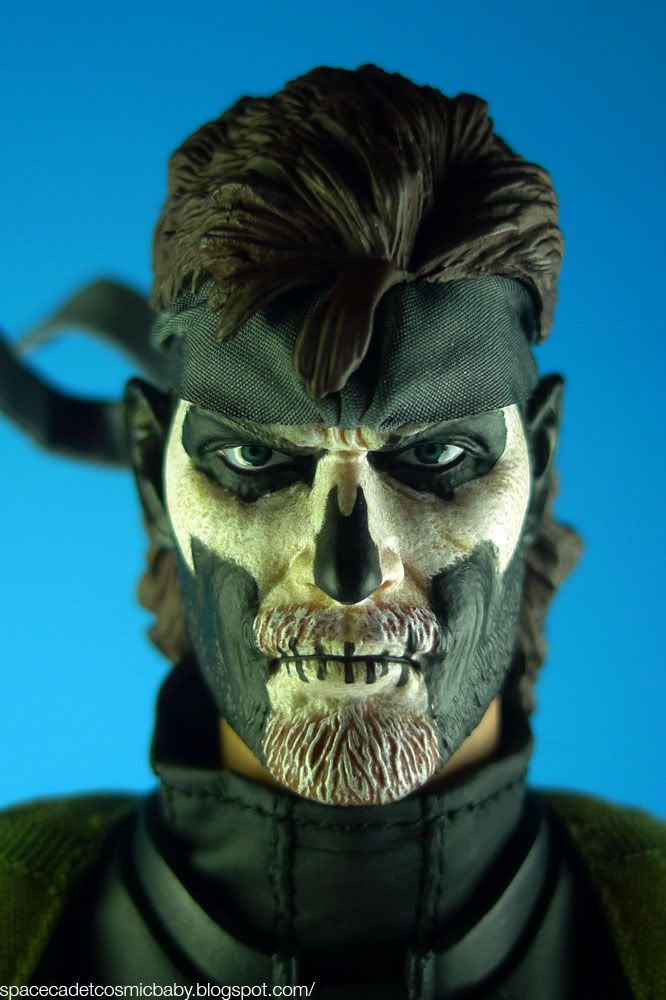 Inflame recently release a series of Metal Gear Solid 1/6 figures. Clearly the best MGS in the market currently. The gear is high quality with one & a half head sculpt in matching quality (will get to the bit in awhile).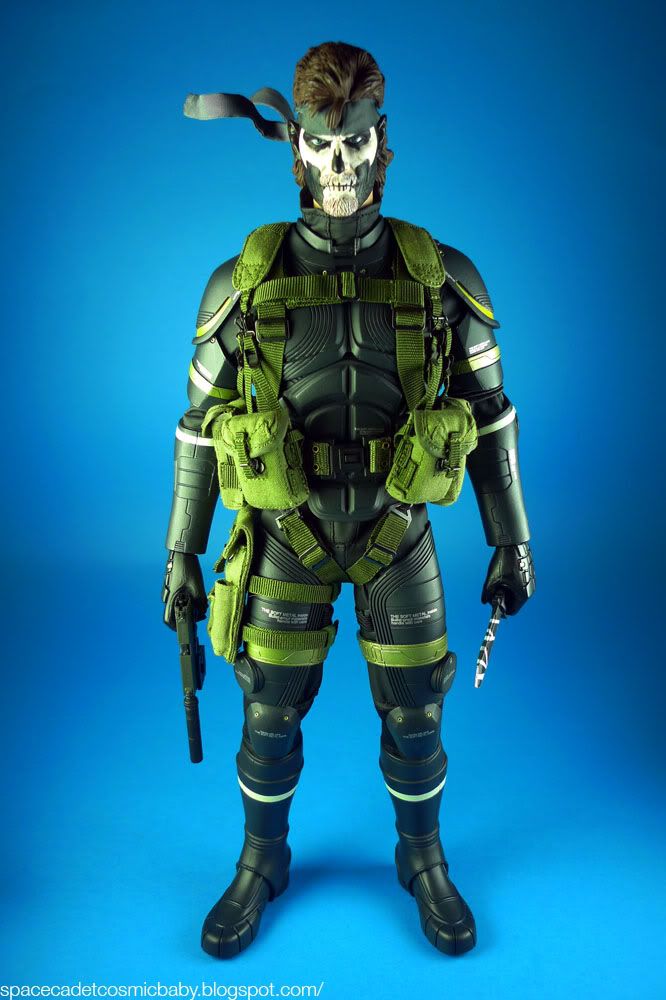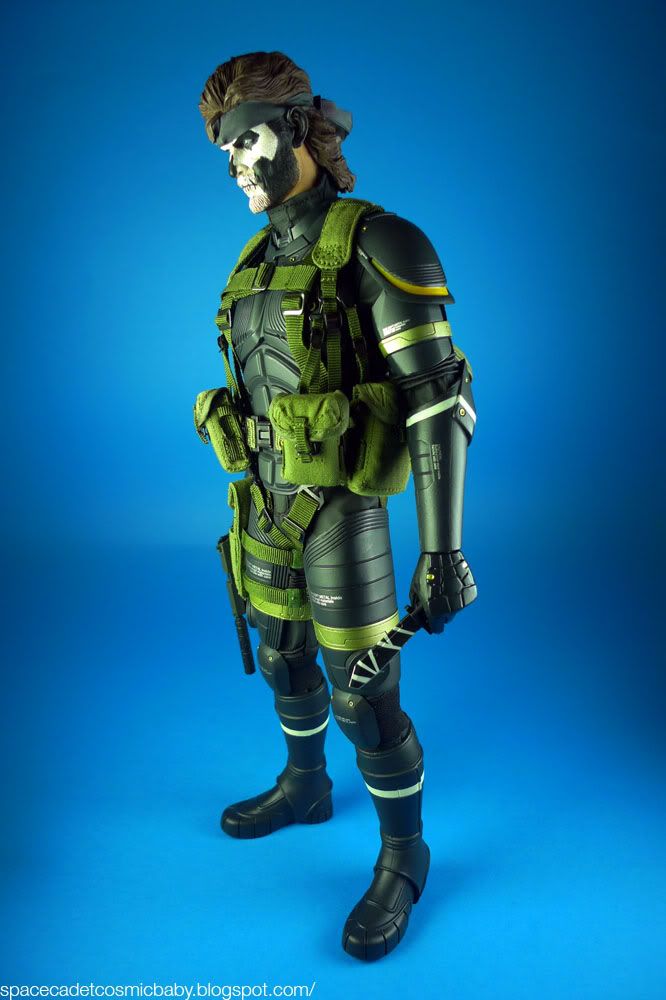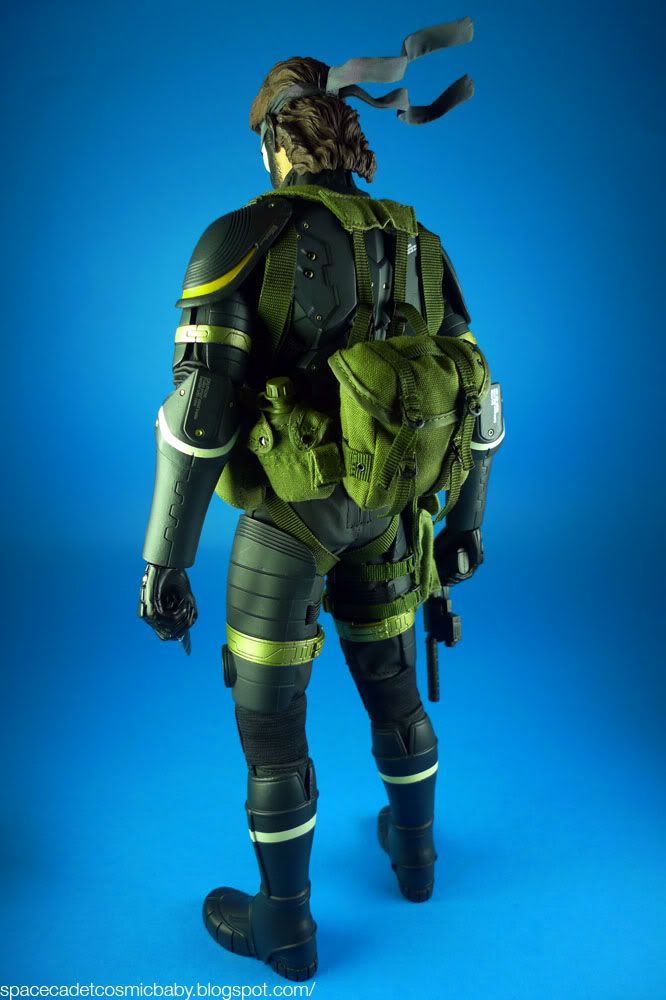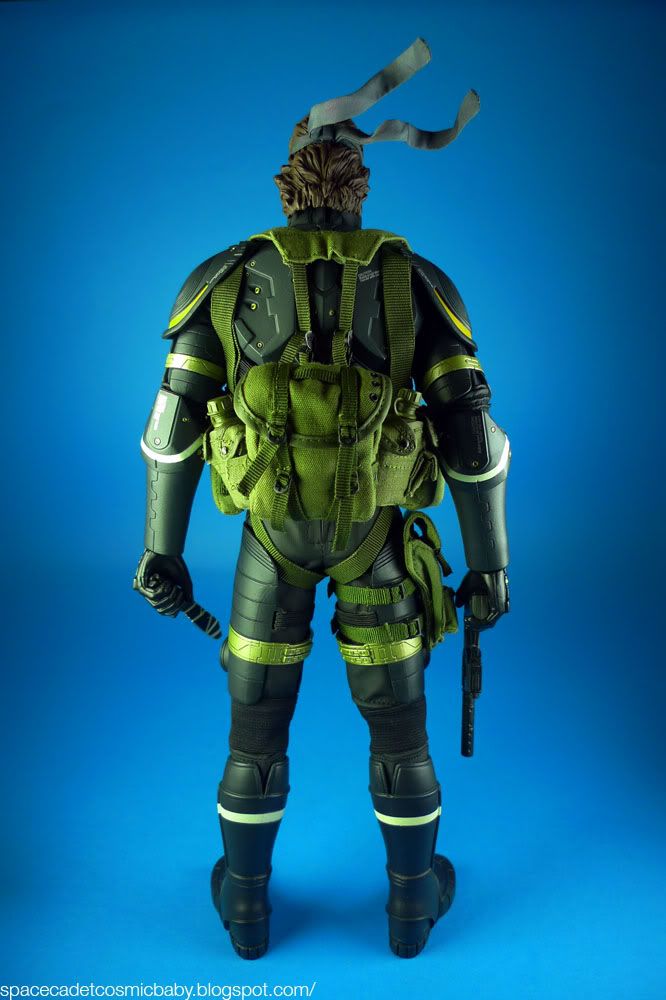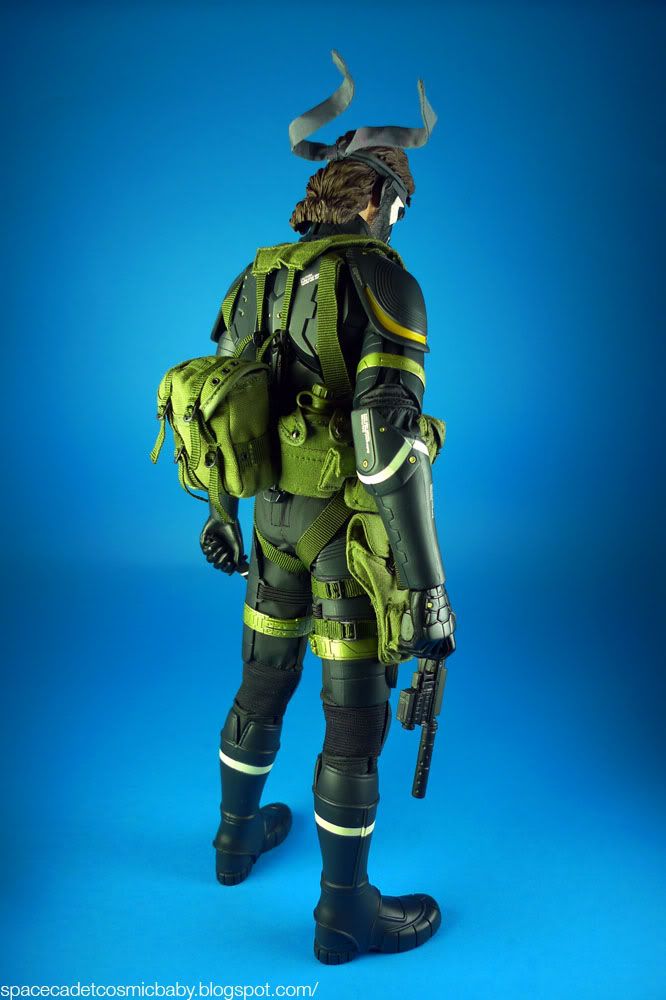 Excellent quality zombie camou head sculpt. I heard the head sculpts were made by Headplay.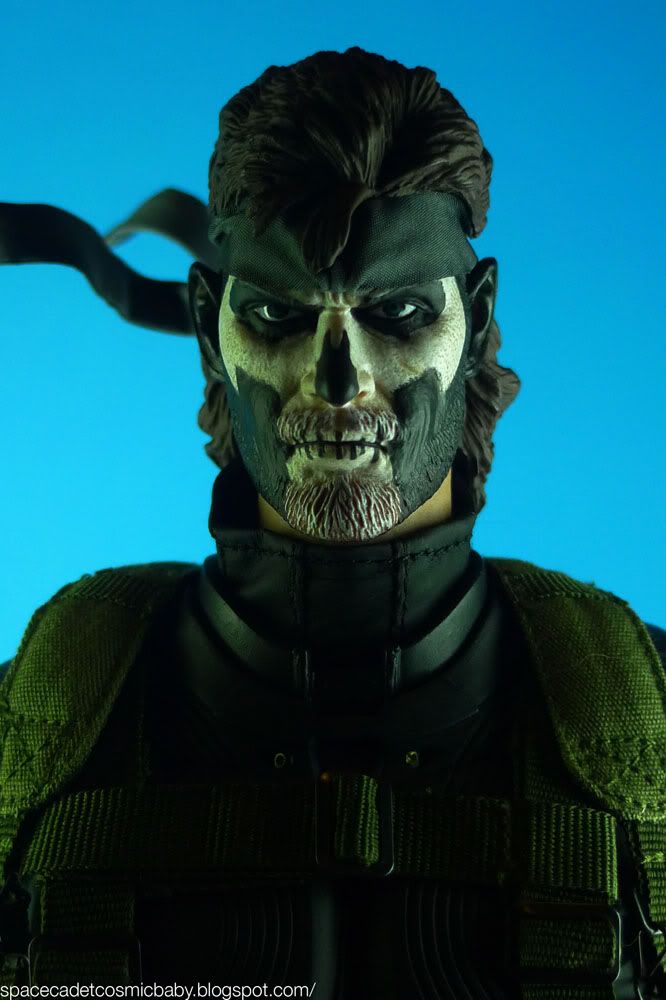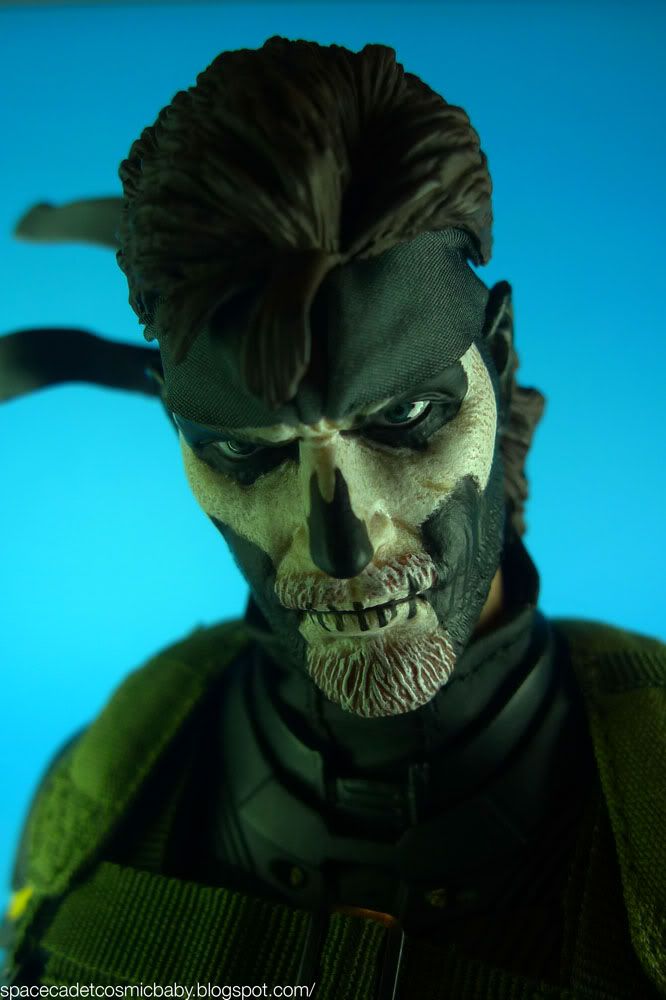 I am never a big fan of the Vietnam era webbing on this futuristic body armor. There were times in fixing up tis figure that I wanted to swap it for a more modern gear. However I was surprise by the quality of the webbing & pouches. The buckets & hooks are all metal making zero breakage during fix up! The strap clips are all workable too. I never had such ease fixing an US nam era gear. With tat I decided to stick to the given gear & be true to Hideo Kojima & Yoji Shinkawa creation.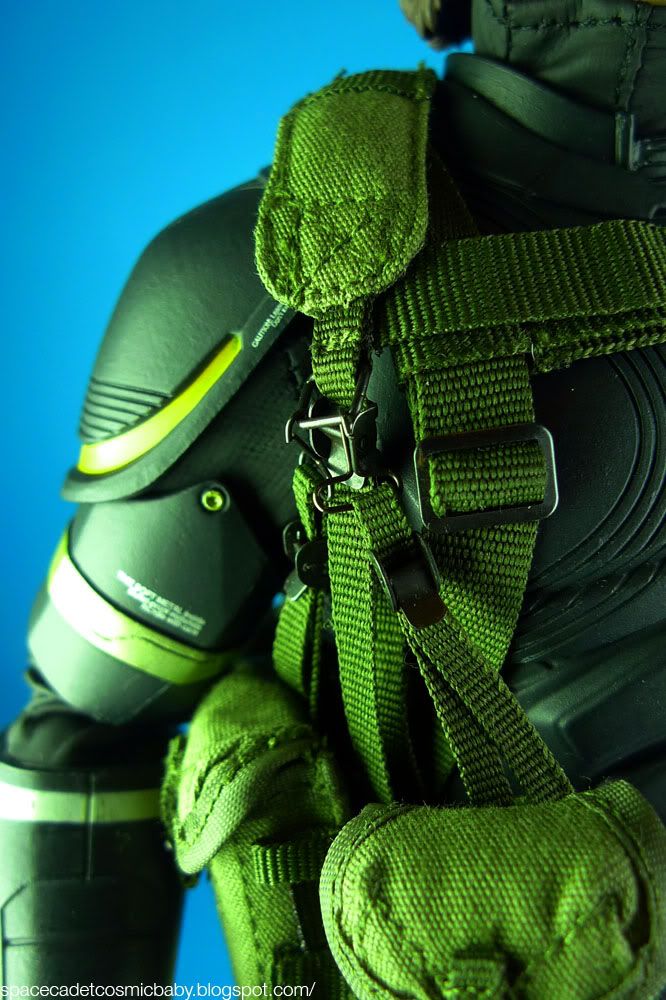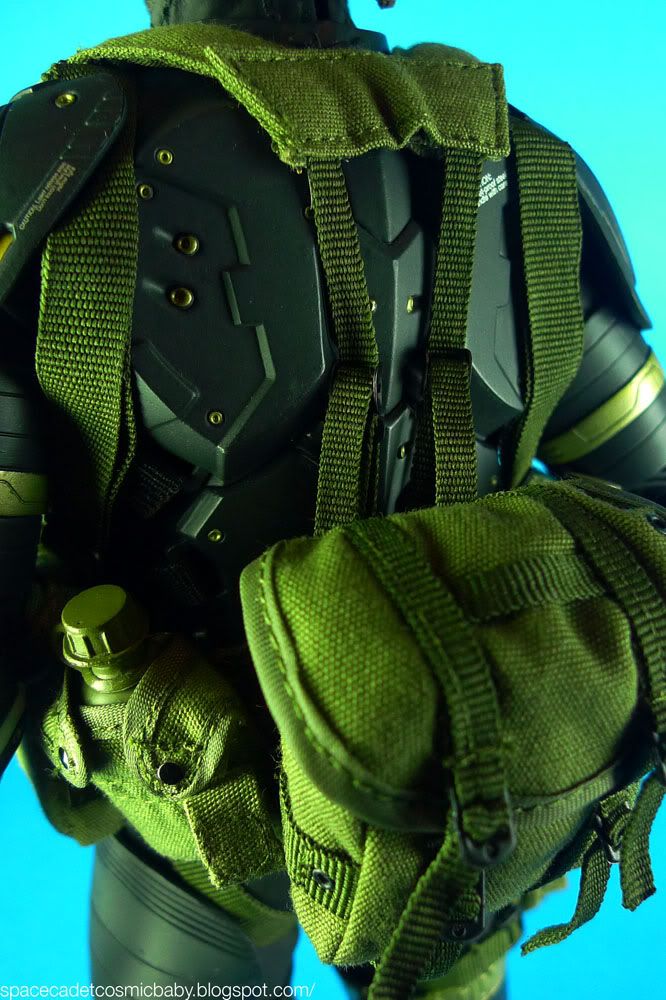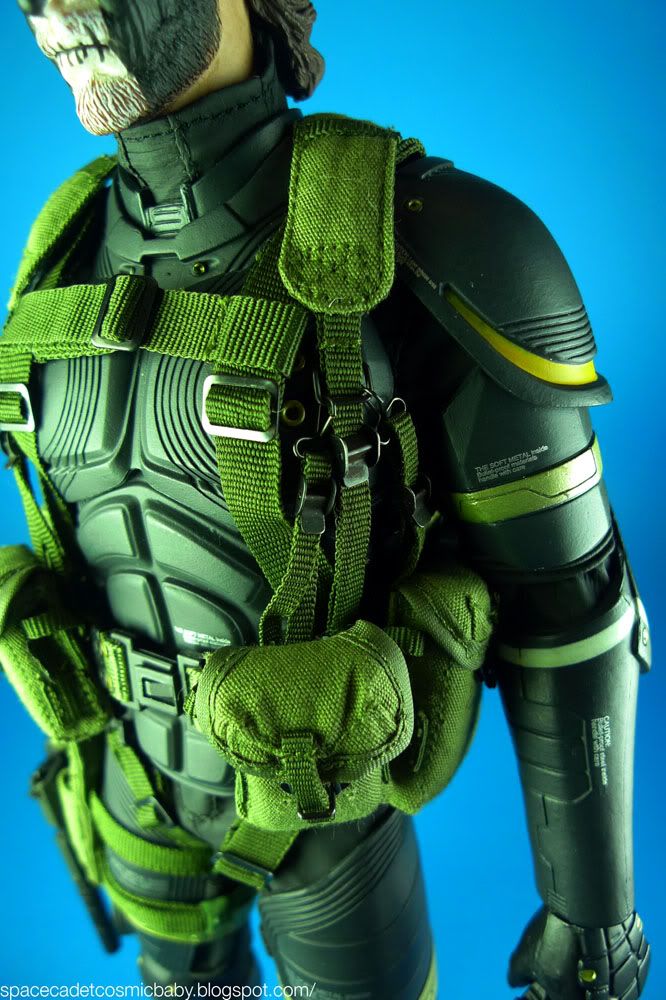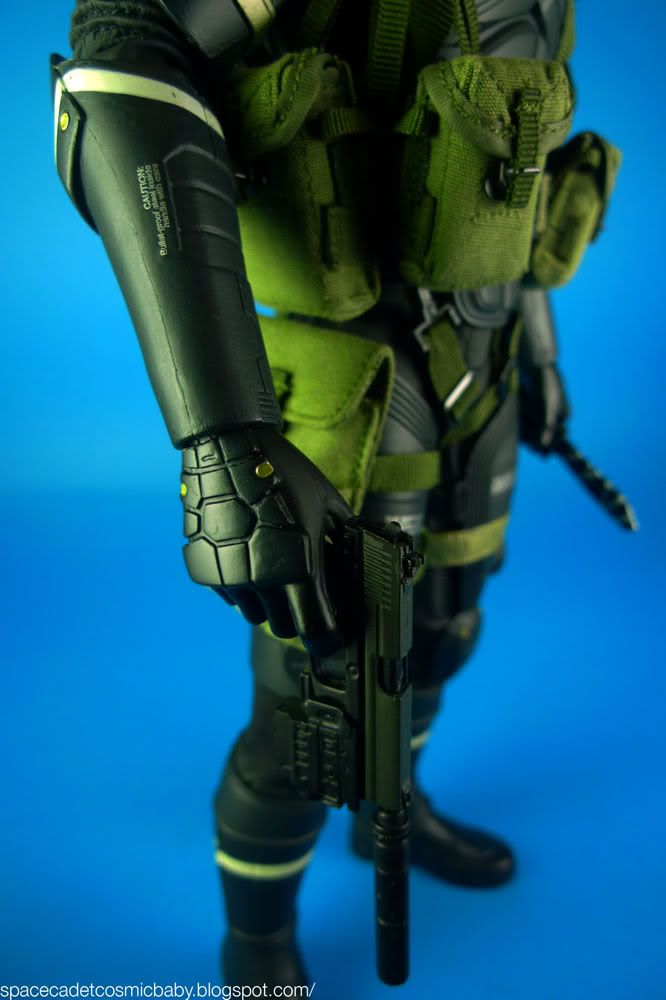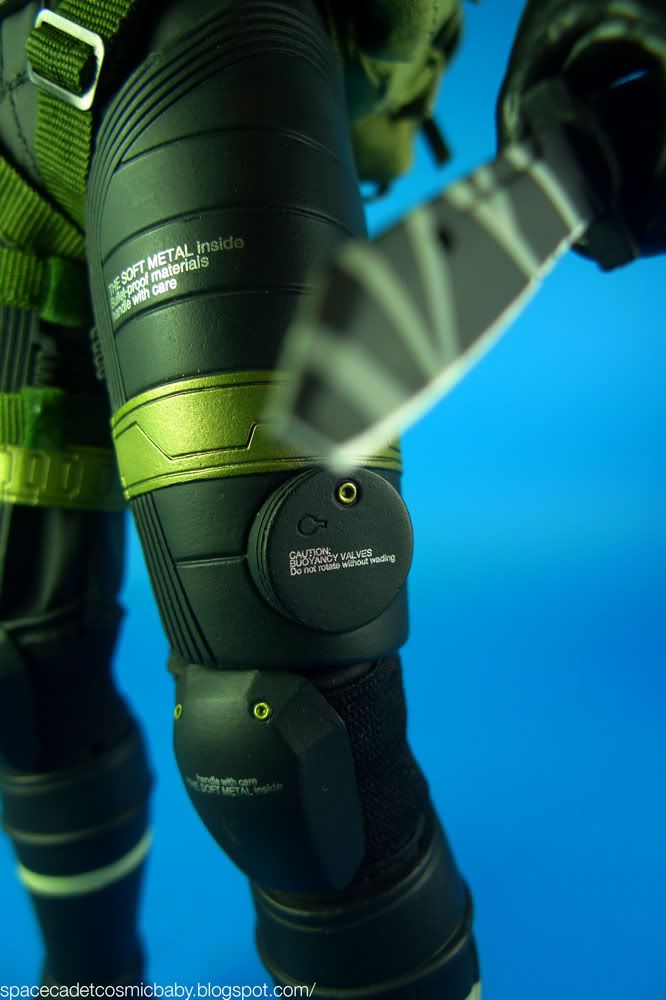 Handle With Care?
I tot it was bullet proof!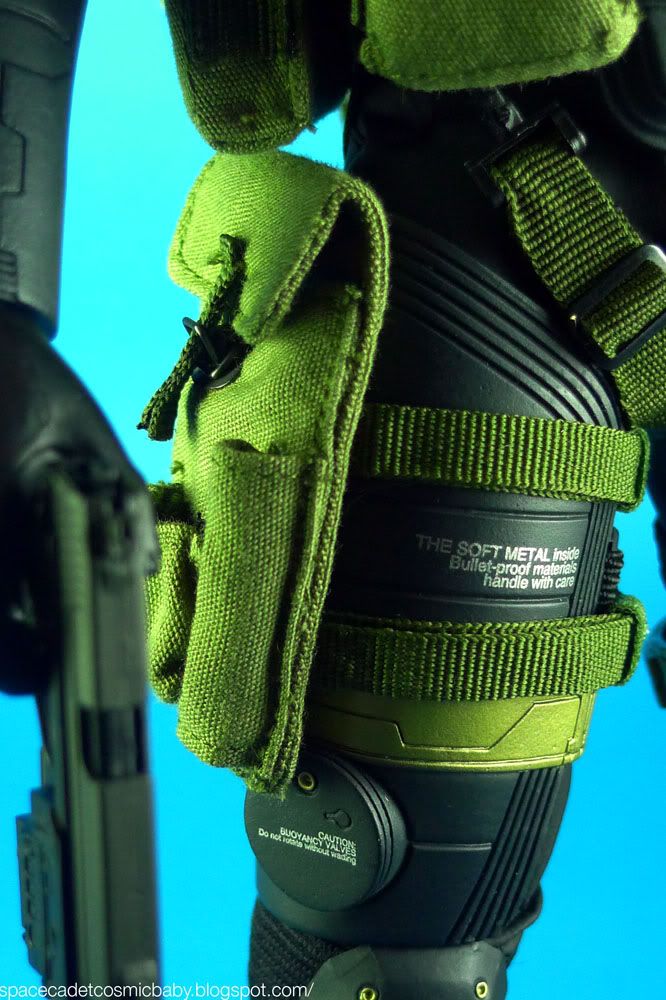 The one item tat made me felt uncomfortable with this great figure was the body suit. It was not that it was not well made, but the fear of I may tear it apart. The suit feels fragile, especially at the movable joint areas. The humid weather here has never been a friend to rubber suits, lets see how well this one hold up… Like all figures with body armored, posing is heavily limited.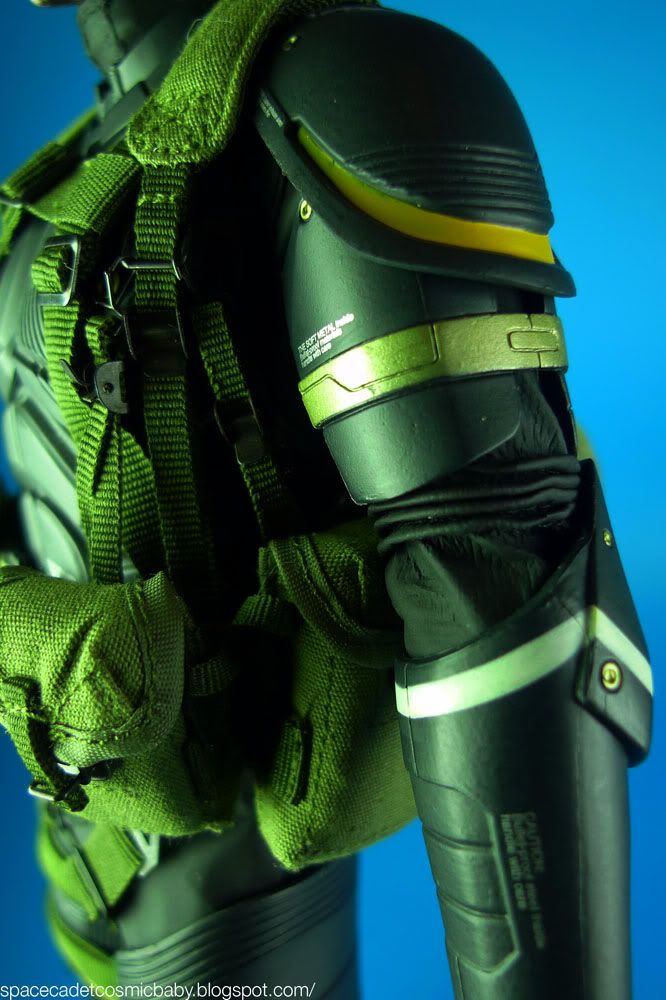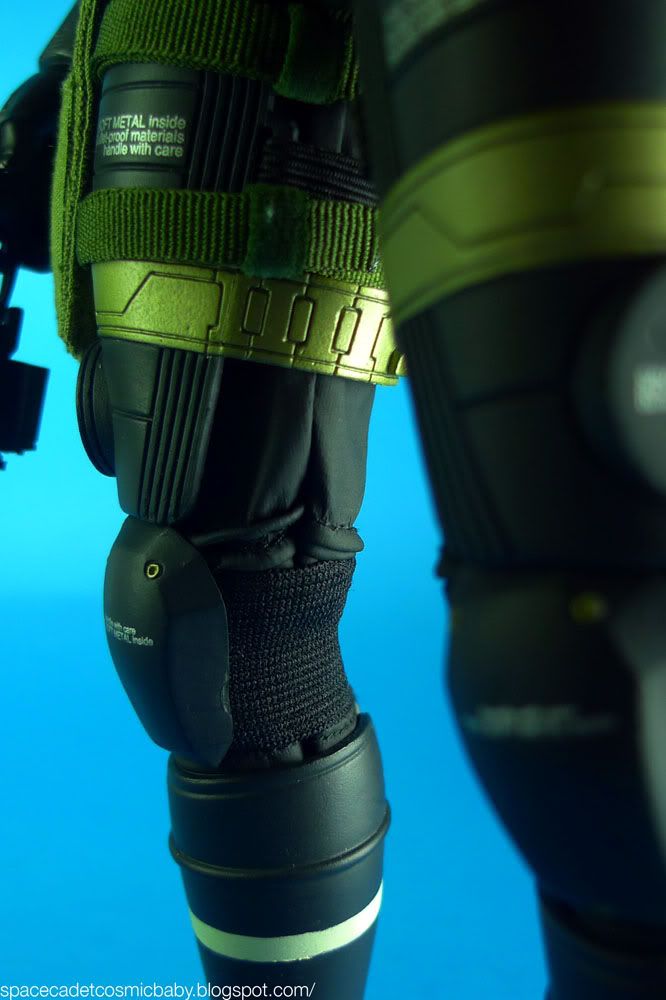 An optional non camou half head sculpt came with the set. Sadly without the extra (magnetic) hair piece there is not much use for it. Now lets hope some 3rd party manufacture will produce the hair piece. Any one planing to recast tis?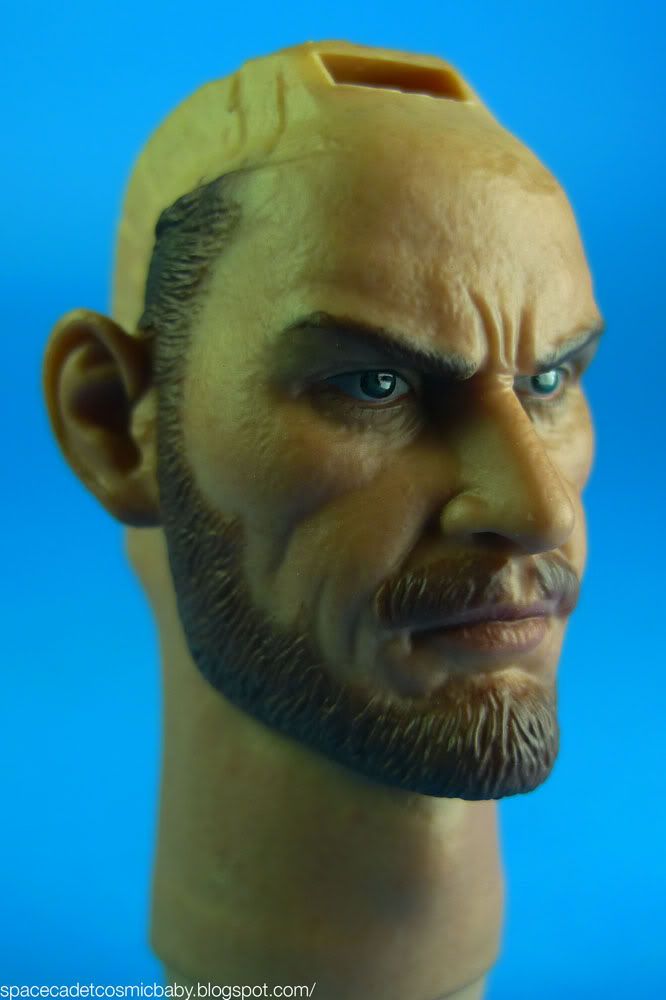 Overall a very high quality product for a very affordable price. A must have for any MGS fans. Once again a new unknown brand has raise the bar of tis hobby & it did not come at a cost of an arm or a leg! More power to the underdogs!




Naked Snake (aka Big Boss) is a fictional character from Konami's Metal Gear video game franchise. He is first introduced in the original Metal Gear as the commanding officer of protagonist Solid Snake, only to be revealed as the leader of the enemy forces as well, a role he would resume in Metal Gear 2: Solid Snake. Big Boss would play a key role in the backstory of the series beginning with the first Metal Gear Solid, where he is revealed to be the genetic father of Solid Snake, Liquid Snake and Solidus Snake.
In addition to his role in the sequels, Big Boss also appears as the protagonist in a series of prequels set before the events of the original Metal Gear beginning with Metal Gear Solid 3: Snake Eater where he is depicted as an American covert operative codenamed Naked Snake, the partial namesake of Solid Snake.
Source: Wikipedia